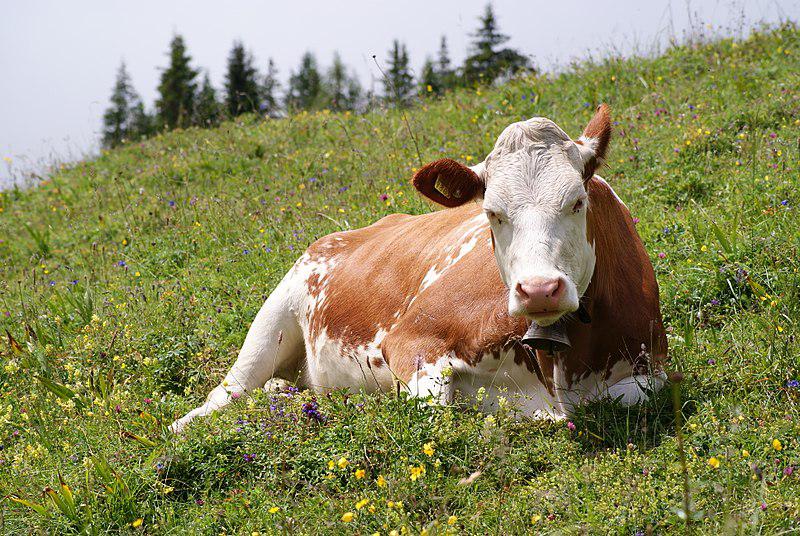 Livestock are under attack in Axminster (library image)
Pregnant mother dead
A popular public footpath in Axminister could be closed because of the amount of abuse livestock are facing from walkers.
Earlier this month a cow and her unborn calf died at Whitebridges after being chased by youths with a dog.
In a second incident on 15 May, police were called to reports of teenagers chasing cows in a field on Castle Hill near the town.
The number of pedestrians on the path has increased siince lockdown, and so have reports of people harassing animals whilst walking the route has also increased int he area.
Under the protection of livestock act 1953, it's an offence to attack livestock or chase them "in such a way as may be reasonably expected to cause injury or suffering; in the case of ewes, this includes abortion or loss or reduction in the number of offspring."
People are putting their own pets at risk if they break the law. The owner of the livestock or the land "or any authorised person may kill or injure a dog in order to protect the livestock. This includes shooting a dog that is worrying or attacking their livestock".