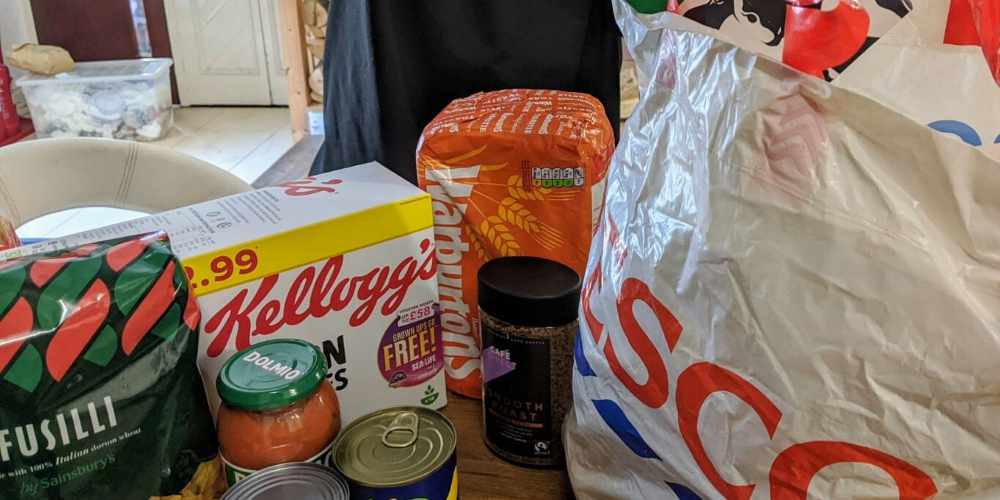 Demand is three-times higher than usual
Food banks in Torbay have joined forces and launched a crowdfunding campaign to raise much-needed money.
Twelve organisations have come together to form the Torbay Food Alliance to make sure no-one in the Bay goes hungry during the coronavirus crisis.
But because pressures on the supermarkets are already at an all time high, donations to the foodbanks are dwindling whilst demand for food parcels is currently three-times higher than usual.
So far the Alliance has provided 300 parcels of groceries for people struggling to feed their families and have delivered more than 150 meals to some of the Bay's most vulnerable.
A spokesperson for the Alliance said: " Many more people are struggling to put food on the table and many cannot even afford the absolute basics.
"Some people have found themselves without money and with an empty food cupboard through no fault of their own and are relying on the generosity of others to get them through this difficult time.
"A healthy, balanced and nutritious diet is essential to keeping us all healthy and well, particularly during the current crisis."
Torbay Council has also pledged to add 25p for every pound raised on the platform up to £5,000
If you are struggling to afford food and need support from Torbay Food Alliance, you can be referred through the Coronavirus helpline (01803 446022), Torbay Council call centre (01803 201201), or via a member of our health and social care teams.
To find out more, visit torbayfoodalliance.org.