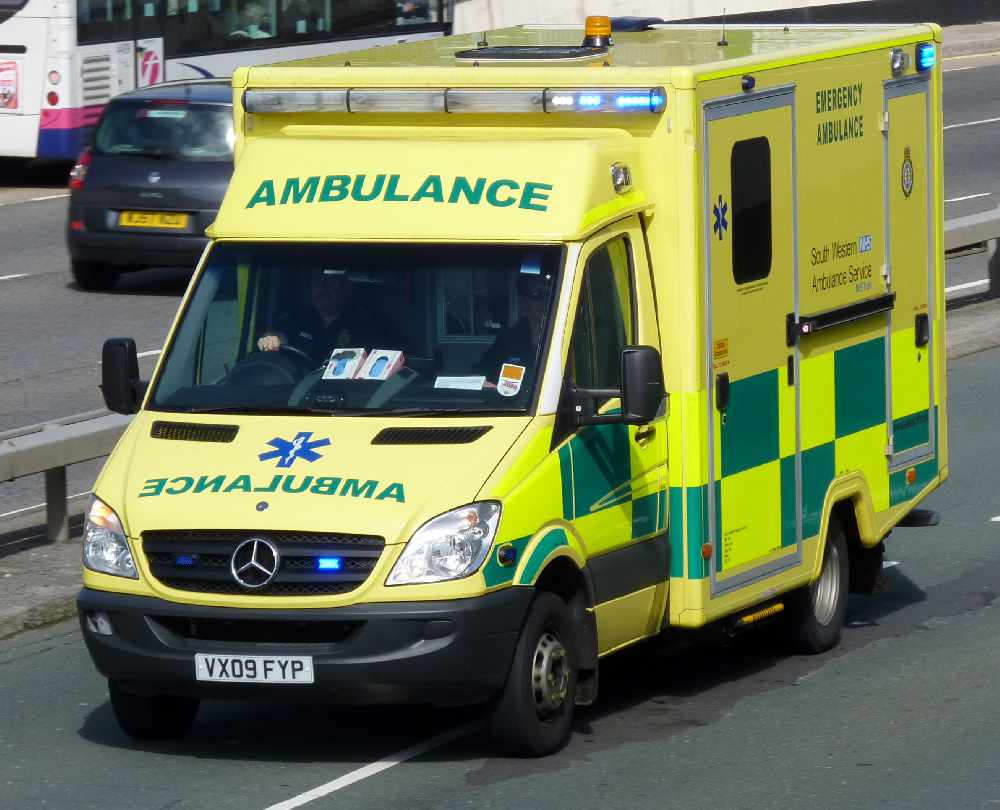 Police need witnesses
A 50-year-old man is in hospital with serious injuries following a rush-hour crash on Monday morning.
Two vehicles were involved in a collision just after 8.40 a.m. on 18 January.
Police are asking for anyone who saw an Audi Q5 and a Honda CBF crash on Exeter Road, Dawlish around that time to contact them on 101.
The road was closed for the rest of the morning to allow for an examination of the scene and recovery of the vehicles.