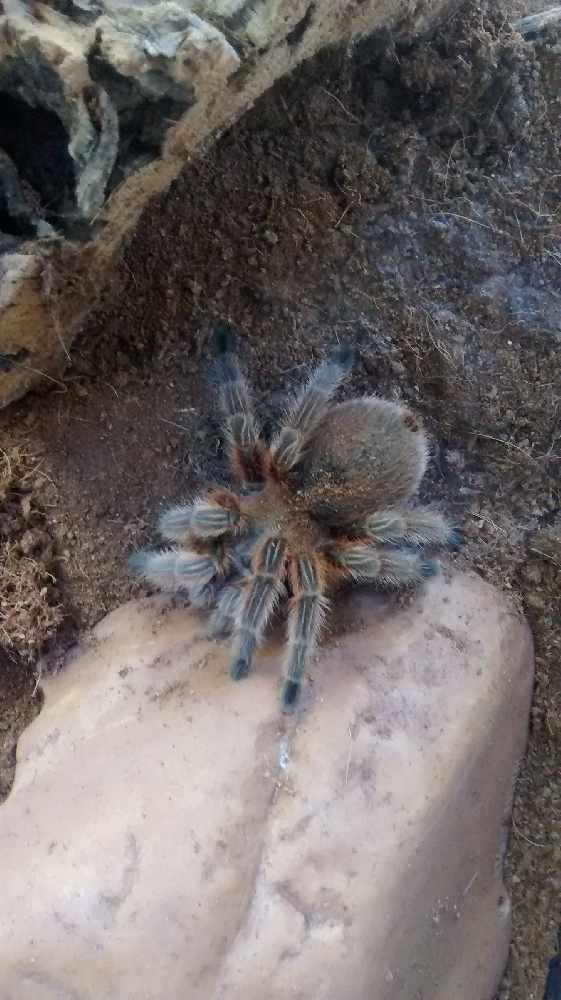 A tarantula spider has been found dumped at a garage in Mid Devon.
The RSPCA say an inspector was called to the service station at Sampford Peverell, near the M5 Motorway, last week. They found a live tarantula in a Vivarium, which is a special container for keeping animals in.
They were also called to a hedge in Taunton after the discovery of a Bearded Dragon, which is a type of lizard.
RSPCA Inspector Jo Daniel says they're concerned...tarantulas live in warm and humid places and need the same in captivity.
They're asking anyone with information to contact them.