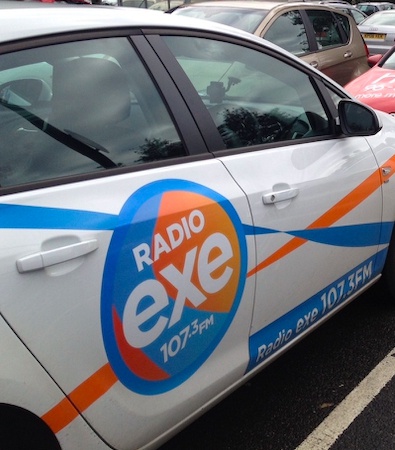 Radio Exe has gone electric!
Government to announce 2030 petrol engine ban
As the government prepares to announce it is to bring forward the date by which new petrol and diesel car sales are to be banned, a new Devon organisation has launched a scheme to allow people who can't have electric vehicle charging points at home to share their neighbour's.
Co Charger brings together people who have charging points at home with those who don't, with the aim of increasing the uptake of electric vehicles. On Saturday, possibly in an attempt to deflect attention from the chaos in number 10, Downing Street let it be known that the government may decide to ban petrol and diesel sales in 2030 and hybrids by 2035 fuels the need to build new charging infrastructure.
About 40 per cent of the UK population is unable to fit a home charging point, and worries about running out of charge on long journeys is a key obstacle in current take-up of the technology, along with the price of electric cars.
Lympstone resident Joel Teague who has developed Co Charger says: "Five years ago a neighbour in Lympstone convinced me, a card-carrying petrolhead to get an electric car. The car arrived but my charger was delayed and I found myself giving that same neighbour a few quid to use their charger once a week until mine arrived.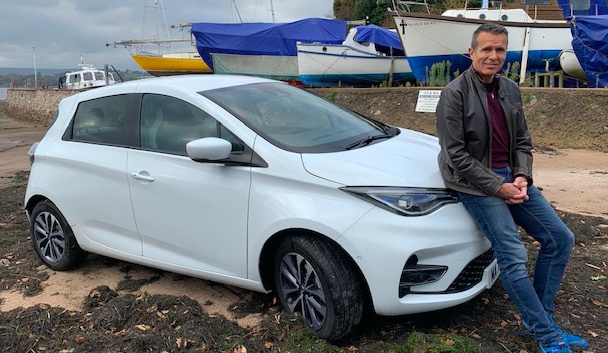 Joel Teague has launched Co Charger
"It prompted me to launch Co Charger, a matchmaking'app connecting hosts with a charger with neighbours who want somewhere to charge, helping to create cleaner, greener neighbourhoods and fight climate change. Most importantly, it also means that those who would love to have an electric car will finally be able to buy one – confident in the knowledge that they can charge reliably and economically with a local host.
The beauty of Co Charger is that by making more use of existing chargers it gives the advantages of charging whilst at home to everyone – right now. The chargee gets their electric car and the host's charger earns its keep. Everyone wins."