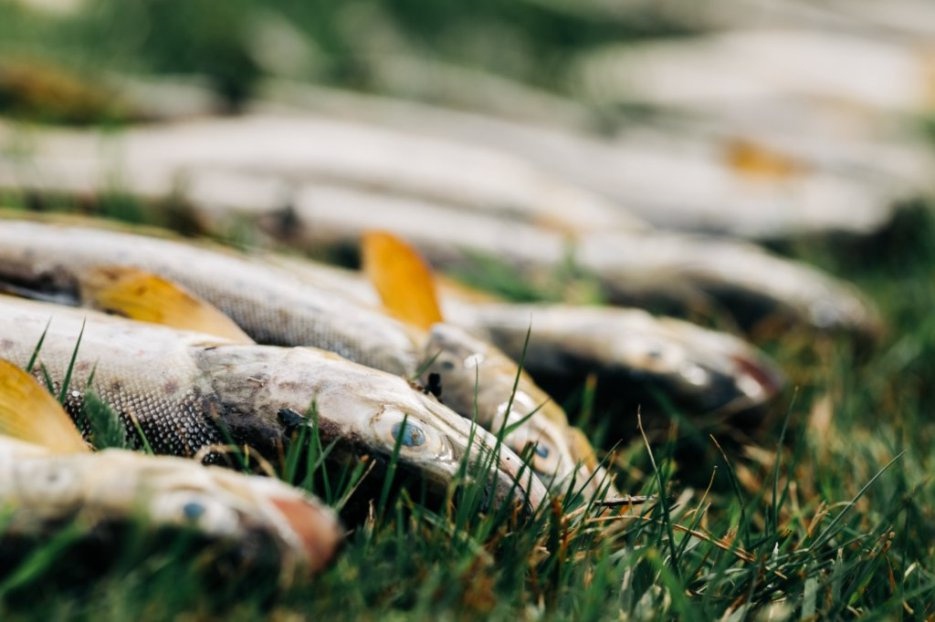 Fish killed in River Mole incident
Thousands dead in polluted Mole
At least 6,000 North Devon fish are believed to be dead because of pollution in the River Mole near South Molton.
Piscine victims of an as-yet unknown incident include brown trout, young salmon, sea trout, bullhead and eels. Many of their bodies have been laid out along the riverbank by officers from the Environment Agency, who are investigating the cause. A fisheries expert with the agency says he can't remember ever seeing such large numbers of dead fish in his 30 years' experience.
Officers have taken away dead fish from areas readily accessible by the public, particularly an area next to a caravan and camp site where the owner is concerned about the impact to his business and the health of his visitors. The local environmental health team have been informed and a biological survey is underway.
Next week, the Environment Agency will undertake a live fish survey.