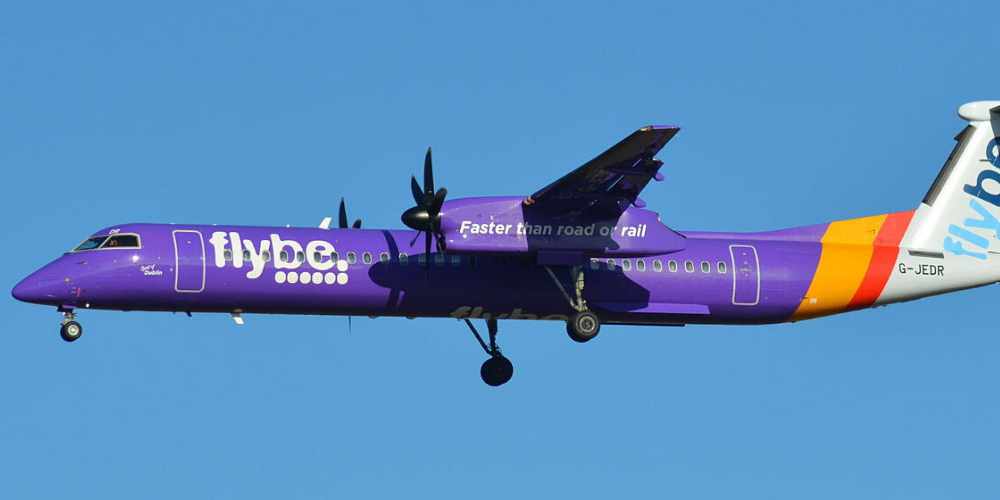 Image: Wiki Commons
Exeter's Ben Bradshaw has called for government intervention
Devon MPs have reacted to reports that Exeter-based airline Flybe is involved in rescue talks aimed at preventing its collapse.
The company's bosses have been reassuring staff they are doing all they can to 'make this work'.
East Devon Conservative Simon Jupp says he has spoken with the Secretary of State about the airline, which he's described as a major part of life in Devon.
In a statement, Mr Jupp added that they "provide vital jobs and transport which I will always stand up for. Flybe continues to operate as usual."
Exeter's Labour MP Ben Bradshaw called for intervention from the government.
"The priority must be to secure Flybe's long term future by restoring profitability," Mr Bradshaw said, before adding: "The airline provides valuable connectivity throughout the U.K, vital for the regions, including our own, as well as good, skilled jobs & training locally.
"Brexit and the way the Government's aviation taxes hit a regional airline like Flybe have been a double whammy for the company & I would expect the Government to work closely with its management to secure the future of such a strategically important business."
The head of Flybe's main union Prospect, Tony Bell, called the reports 'very troubling' and would "cause yet more worry for Prospect members at Flybe less than a year after the company was taken over with the promise of additional funding".
He added: "Prospect will seek immediate talks with the company to clarify the situation."