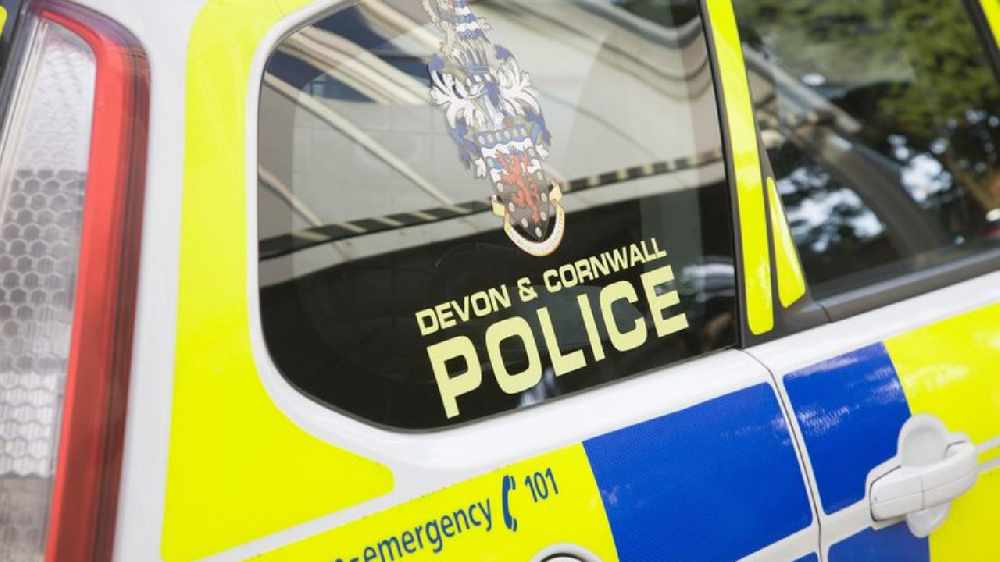 Devon and Cornwall's crime rate decreased by nearly 10 per cent.
Figures show that Devon and Cornwall remains one of the safest areas in the UK.
During the 12-month period to March 2021, the two county's crime rate decreased by 9.6 per cent. The data from the Office for National Statistics show that the region has the third-lowest crime rate.
Burglary of all types has decreased by 30.2 per cent and theft offences dropped by 31.2 per cent. Victim-based crime has also decreased by 12.8 per cent.
Deputy chief constable Jim Colwell said: "The force is aware that crime statistics have been impacted since 2020 due to the covid-19 pandemic, during which crime trends have differed to what we would normally see. We have had to overcome and adapt to numerous challenges in policing whilst keeping our communities safe.
"We are pleased to see a reduction in the rates of crime. This is a reflection of the resilience of our officers and staff during an unprecedented period. However, we will not become complacent and will continue to work hard to ensure these crime figures stay low as our communities come out of lockdown."
Three types of crime have seen an increase in the 12 months to March 2021. Drugs offences have increased by 22.4 per cent, possession of weapons has increased by 10.4 per cent and public order offences are up 2.6 per cent. It's thought these increases are because of proactive policing, which was especially prevalent during the first lockdown.
The total number of crimes reported since April 2020 has dropped from 92,701 (in the 12 months to December 2020) to 90,404
Deputy chief constable Jim Colwell continued: "Whilst these figures are one measure of performance, public confidence in policing from our communities is equally important. We acknowledge the support from the public, especially as we enter into what is expected to be a very busy summer period."
Alison Hernandez, police and crime commissioner for Devon, Cornwall and the Isles of Scilly, said: "I want to acknowledge the huge efforts of officers and staff in Devon and Cornwall Police who, during an unprecedented period when our communities were threatened and unsafe in their homes and on our streets, kept working towards keeping Devon and Cornwall as two of the safest counties in England and Wales.
"There is more to be done. Too many lives in our peninsula are blighted by antisocial behaviour, drug dealing, violence and sexual offences. These are not challenges that the police can face alone, I want the force, its partners and our communities to work together tirelessly until we are unquestionably the safest part of the country."