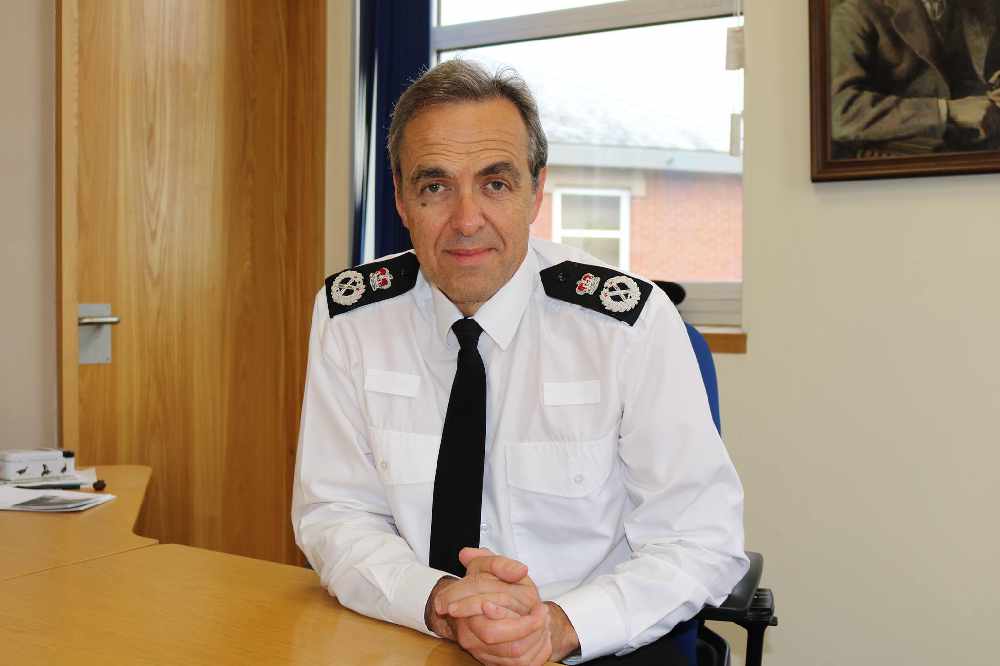 Some of those who've been recognised in the county include the Chief Constable of Devon and Cornwall Police Shaun Sawyer, who's has been awarded the Queen's Police Medal.
Others include: Environment Agency director, Kenneth Allison, who lives in Exmouth - he picks up a CBE.
There's an MBE for Mary Pugsley from Exeter, for her work in helping disadvantaged people in Devon.
Professor Willie Hamilton, Professor of Primary Care Diagnostics University of Exeter, will collect a CBE for services to Improving Early Cancer Diagnosis.
There are MBE's for Lucy Jane Findlay, from Exeter, for services to Social Enterprises and for services to the community in Devon, Ruth Saltmarsh, who also lives in Exeter.
Dr Nicholas Ian Roberts, the Chief Clinical Officer of the South Devon and Torbay NHS Clinical Commissioning Group, an MBE For services to General Practice.