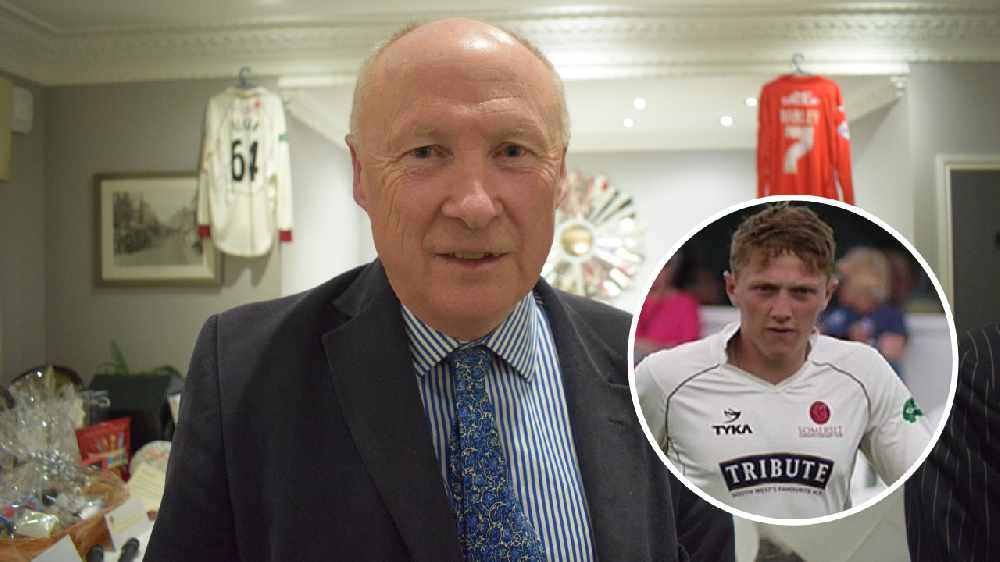 England "reaping the benefits" of Devon cricketers says Vic Marks
Dom Bess, who currently plays for Somerset Cricket Club, has been included in England's 16-man squad for the Sri Lanka tour in March 2020.
The 22-year-old spinner made his test debut against Pakistan in 2018 - more recently, he was in the test squad that played South Africa earlier this year.
When Radio Exe spoke to former England and Somerset cricketer Vic Marks earlier this week, he told us England are now reaping the benefits of Devonion cricketers.
Mr Marks, who now lives in Devon, said: "There are about five Devonions in the Somerset team at the moment. Devon and Somerset are one. Somerset and England are now reaping the benefits of Lewis Gregory from Plymouth, Dom Bess from Sidmouth and the two Overton brothers."
"As a minor county Devon are terrific - they have proved to be a brilliant nursery and long may that continue." Listen to Mark's interview below.