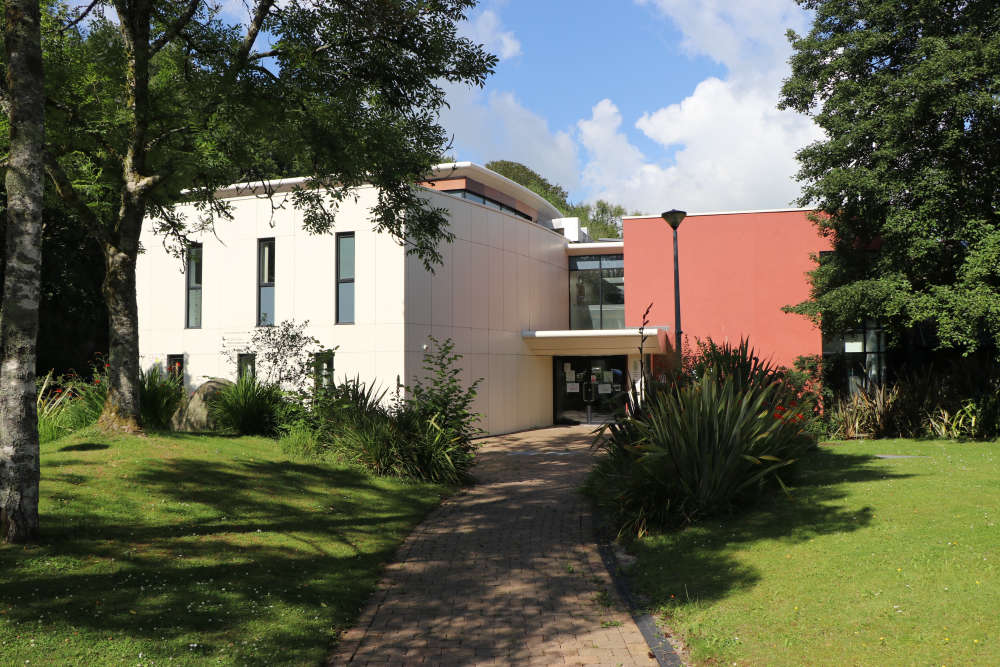 Big enough to house a council
West Devon tries to release larger homes
West Devon residents living in rented property could be given thousands of pounds if they choose to downsize.
Councillors at the borough's hub committee backed the move as one of several measures aimed at tackling the housing crisis.
The meeting heard there is a major shortage of affordable housing in the area but that it is particularly acute for families.
However, couples or individuals often stay in larger houses after relatives have left home or died, preventing some families from living in suitable accommodation.
Councillors noted that moving house, particularly for the elderly, can be difficult, stressful and costly and that is often an emotional, practical or financial strain.
So such tenants will be offered a £1,000 fixed payment plus £500 per bedroom they release.
The incentive will be offered to people in family-sized houses – two bedrooms or larger – and who want to move to a property that has at least one less bedroom.
It means, for example, a couple wanting to move from a three-bedroom house into a one-bedroom property would receive £2,000.
The money will be paid if the resident is an existing housing association tenant on an assured tenancy, living in the West Devon Borough area and whose housing association landlord confirms the 'nomination rights' for the property being vacated will be given to West Devon Borough Council.
In some circumstance the incentive maybe higher. Where local pressures on existing housing stock are recognised, a discretionary payment may increase the award up to £5,000.
Other measures to help tackle the housing crisis were also agreed.
They include asking the director of place and enterprise to write to the secretary of state for levelling up, housing and communities to lobby for changes to the broad market areas, second homes business rate loophole and supported exempt accommodation regulations.
These have allowed landlords to turn long-term rentals into B&B properties and then claim business rate exemptions. And the definition of an 'affordable home' as 80 percent of full market value has excluded many people from owning property.
Councillors also agreed to commence preparation of a new South Hams and West Devon Homeless Strategy for 2022-2027 focusing on four groups including single households, families, households with additional needs and rough sleepers.