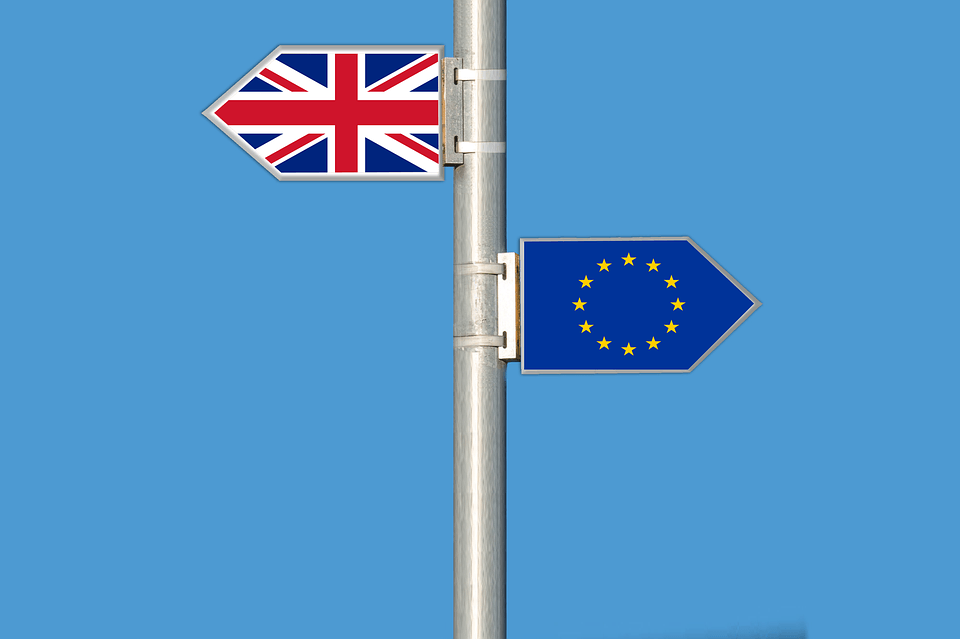 Stopped by police last night
The No Excuses Team, set up by Devon and Cornwall Police to enforce road safety, has tweeted one of the best excuses given for speeding yet.
Last night officers stopped a driver doing 86mph.
When asked why they were speeding, they said: "I was listening to the results of the Brexit Vote".
People have come out in support of the driver. One said: "The Brexit stuff is a major distraction which we have no control over!" Another said: "Oh come on! Listening to [Theresa May] after losing a vote will cause anyone to put the pedal to the metal looking for a wall to hit. LOL give the guy a break - it's the nearest thing to breaking with EU we're gonna get haha".
But as the name of their team suggests, officers tweeted to say there's #noexcuse.