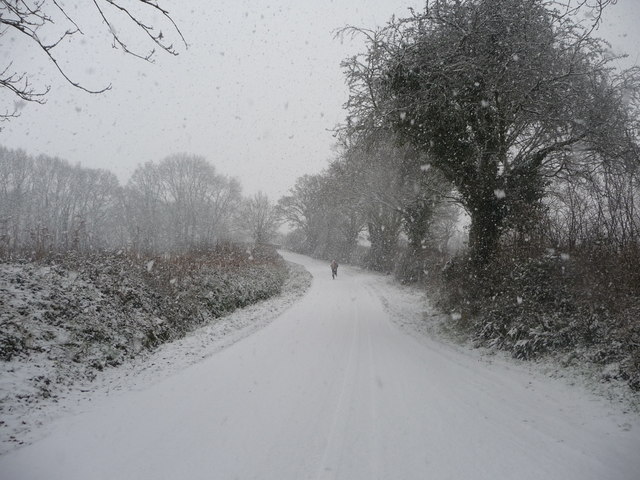 A number of roads remain closed because of vehicles left overnight.
The latest information from Devon County Council at 1030 Friday 1st February.
• The B3192, Teignmouth to Ashcombe remains closed, due to abandoned vehicles
• On the B3212, Longdown to Culver, there are abandoned vehicles, but cars are passing with care.
• Snow ploughs and blowers are operating on the B3358 at Simonsbath.
• On Dartmoor, the A382 Moreton Hampstead to Princetown route has been ploughed and is being gritted again.
• And the Teign Valley Road, B3193, is currently being gritted.
The council is issuing the following advice:
• Avoid travel this morning unless absolutely essential.
• Never assume a road has been salted. Remember that showers or rain will wash salt off roads leaving them prone to ice, and in extreme cold even salting will not stop ice from forming.
• Allow additional time for your journey and reduce your speed.
• Drive with care and according to the conditions.
• If you have vulnerable or elderly neighbours, think about how they could possibly be helped through the cold spell.
• Try to maintain indoor temperatures to at least 18C, particularly if you are not mobile, have long-term illness or are 65 or over. The NHS website has more information on staying healthy during cold weather.
• Listen to local radio for updates on current weather conditions and ensure you have food and essential medications.
• Check out any school closures and sign up for alerts for any school.