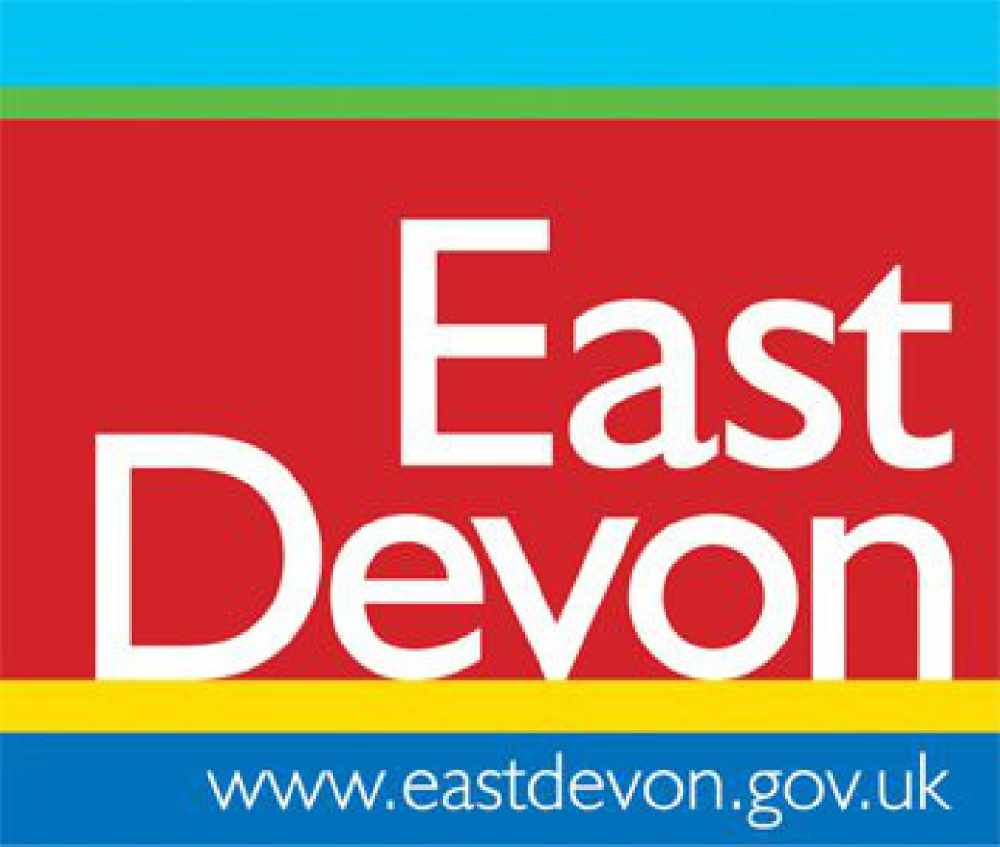 Independent Councillors want answers
East Devon Council has spent £205,074 on 10 settlement agreements since 2014.

The figures come from a freedom of information request submitted by the Exmouth Journal.

Gagging orders - more formally known as settlement agreements - are normally used when someone is made redundant, or there's a work place dispute.
The council says they were needed for a "mixture of contractual, performance and sickness issues."

It also says they bring employment to an end quickly to avoid unnecessary costs - like a tribunal.

Independents in the district have been highly critical of the pay outs and say they want answers. Group Leader Ben Ingham said: "Two of Lord Nolan's seven principles of public life are openness and transparency. Anything that undermines those democratic principles is not in the public interest. Therefore gagging orders run against the grain. When any one of us is thinking about how we can afford to pay our latest Council Tax bill, I do not believe we would expect one penny to be spent on gagging orders. The public - who we serve - are fully entitled to be shocked and angry about how the Conservatives at EDDC are using their hard earned money"

But the authority says they are common practice in both the public and private sector.