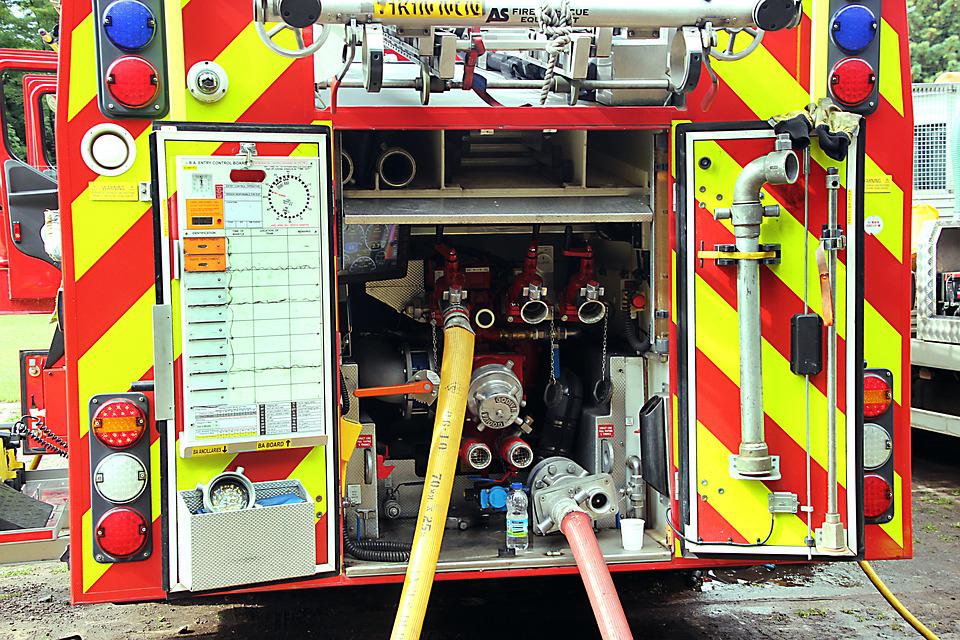 A dehumidifier caught fire in a bedroom in her home in Chawleigh.
An elderly woman's been treated for smoke inhalation after a fire in her house in the early hours of this morning (Tuesday 29th October)
Fire crews from Chumleigh, Witheridge and South Molton were called to the house in Chawleigh just after midnight.
A dehumidifier had caught fire in a bedroom and the blaze spread to the rest of the room.
Crews say the property was was 40% damaged by fire, and 100% by smoke.