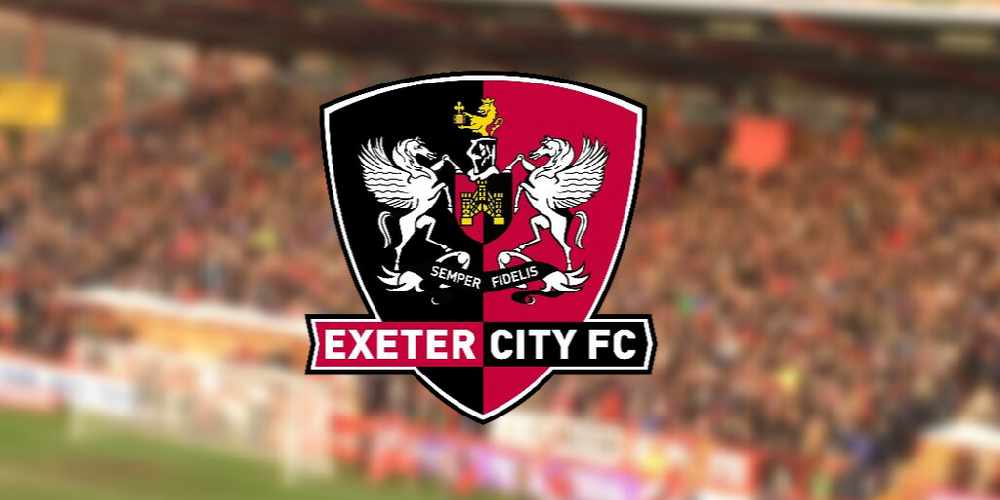 Matt Taylor turned down the offer
Exeter City manager Matt Taylor, now in his second year at the club, commits his future with Exeter having turned down an offer from an unnamed club.
Speaking on Exeter City's website, chairman Julian Tagg said: "Matt cited a number of reasons for turning down the approach. He believes that the playing and working staff at our club are still in a building phase with huge potential to achieve success over the next few seasons.
"He is an ambitious manager, but his primary ambition is to be successful at Exeter City. As he has brought a lot of new players and staff to the club who have joined with a vision and expectation that he will be their manager. We are hugely supportive of Matt and his vision for our club. He has made a fantastic start to his career as manager and continues to build and strengthen both his playing staff and his backroom team."