VIDEO: People told they may be away for days
Work on defusing an unexploded Second World War bomb continues through Saturday, with the extension of an exclusion zone around the site in central Exeter.
Contractors working on a building near the main Exeter University campus uncovered the device early on Friday morning.
By 9.20 a.m. police had declared a 100-metre exclusion zone, with nearby residents being told to leave their properties quickly. Some were allowed back to pick up essentials - a dog in one case.
The zone has extended to about a quarter of a mile (400 metres).
Police hope the work will be completed by the end of the day on Saturday, but will be guided by the bomb disposal team.
They're aware that the 'leave your home' instruction conflicts with the current laws to stay at home during the covid-19 pandemic. They have told residents to be; "reassured that exemptions in the rules do exist for matters of public safety such as this."
Some people say they have been told to expect to be away from home for two to four days.
The nearby railway line between Exeter St Davids and Tiverton Parkway is affected. Whilst work continues on disposing of the bomb, the line is blocked between Exeter St Davids and Crediton / Tiverton Parkway. Buses are replacing many services
Exeter was heavily bombed in the Second World War. In 1942, large parts of the city centre was destroyed in what became known as the Exeter Blitz. More than 250 people were killed and around 700 injured.
This filmed report is from BBC Spotlight on Friday.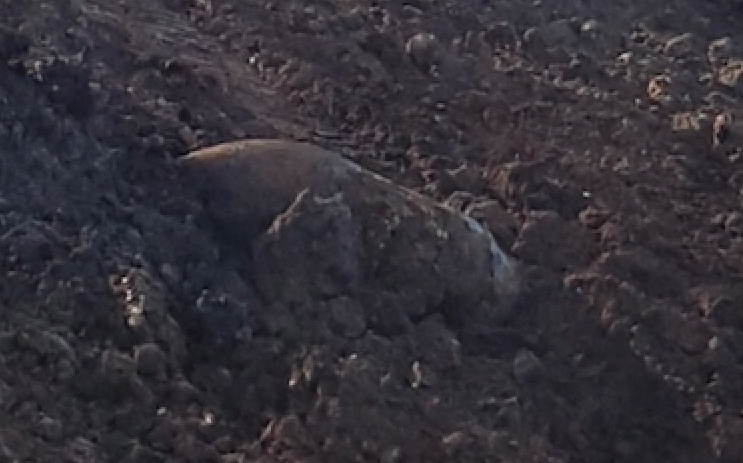 The bomb was unearthed off Cowley Bridge Road (courtesy: Deborah Leighton Plom)