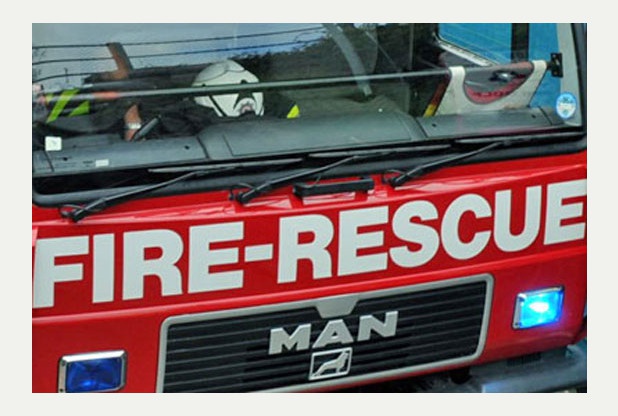 Blaze overnight at Redhills flat
Exeter fire crews have put out a blaze at a property in Redhills Close, Exeter in the early hours of Monday - not knowing at the time whether anyone was trapped inside.
They were called just before 1am after a report of smoke issuing from the ground floor flat.
Two appliances from the central Exeter station Danes Castle and one from Middlemoore worked on the fire in the kitchen area, involving a bin and waste.
No-one was found in the flat.
The cause of the fire is under investigation.