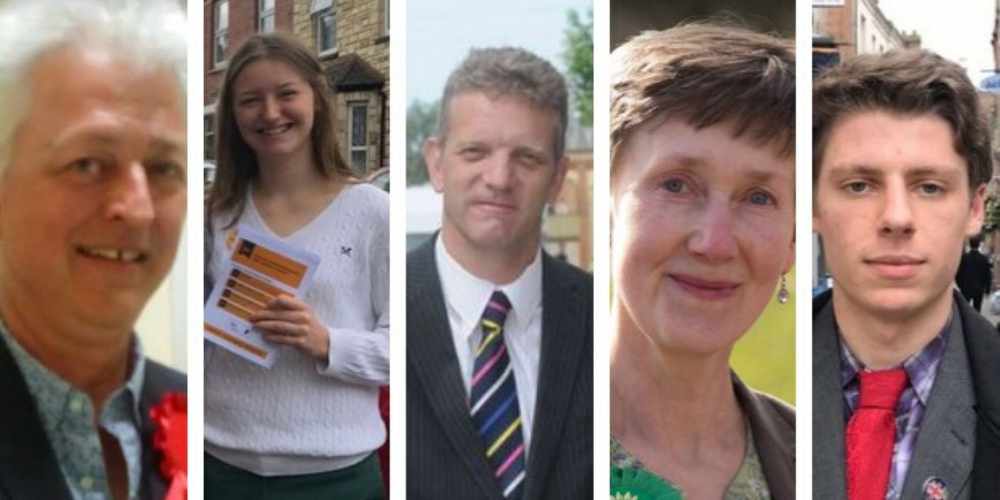 The Heavitree and Whipton county council seat is being contested
Residents of Exeter will go to polls today to elect their representative on Devon County Council.
The Heavitree and Whipton seat was held by Emma Brennan for the Labour Party until she resigned from the council last month.
Candidates from the Conservatives, Labour, Liberal Democrats, the Green Party, and the For Britain Movement will contest the by-election.
The nominated candidates are:
John Harvey (Conservatives)
Frankie Rufolo (For Britain Movement)
Greg Sheldon (Labour)
Rowena Squires (Liberal Democrats)
Lizzie Woodman (Green)
The elected councillor would serve until May 2021, when the next scheduled elections would take place.