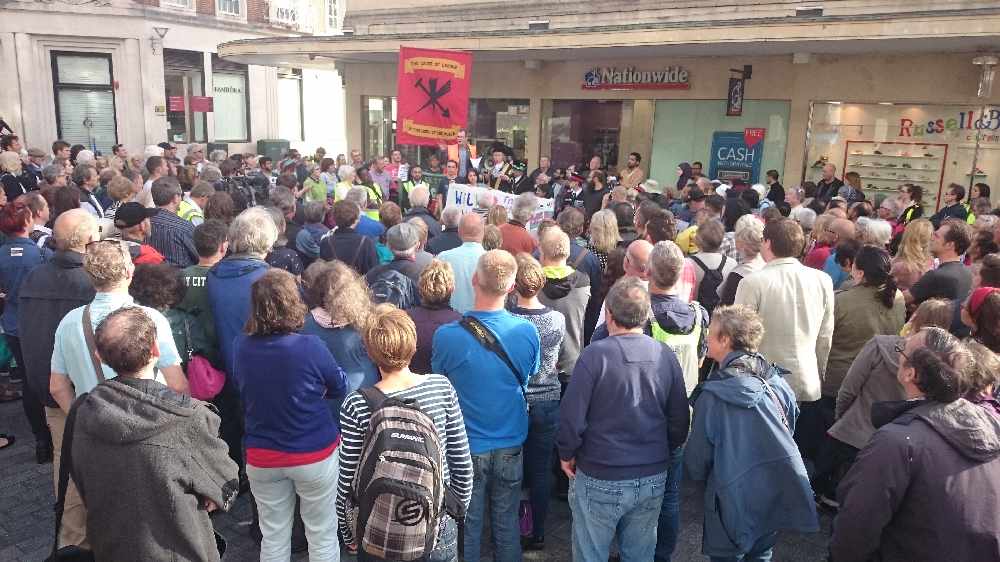 Organisations across Exeter have come together to show solidarity with the victims of the recent terror attacks in Manchester and London.
Representatives from Exeter City Council, Exeter Pride, the NUT, the police, Healthwatch and the Exeter Mosque and Synagogue took part in a march and vigil yesterday evening.
The organisers say terrorists want to encourage fear and division - and the event was a display of unity.