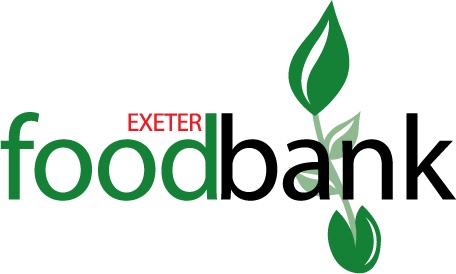 It's at the Beacon community centre every Friday morning.
One fifth of all the people that use the Exeter foodbank live in Beacon area.
The idea is to help people with young children who may find it difficult to get to the main collection point is in the city centre.