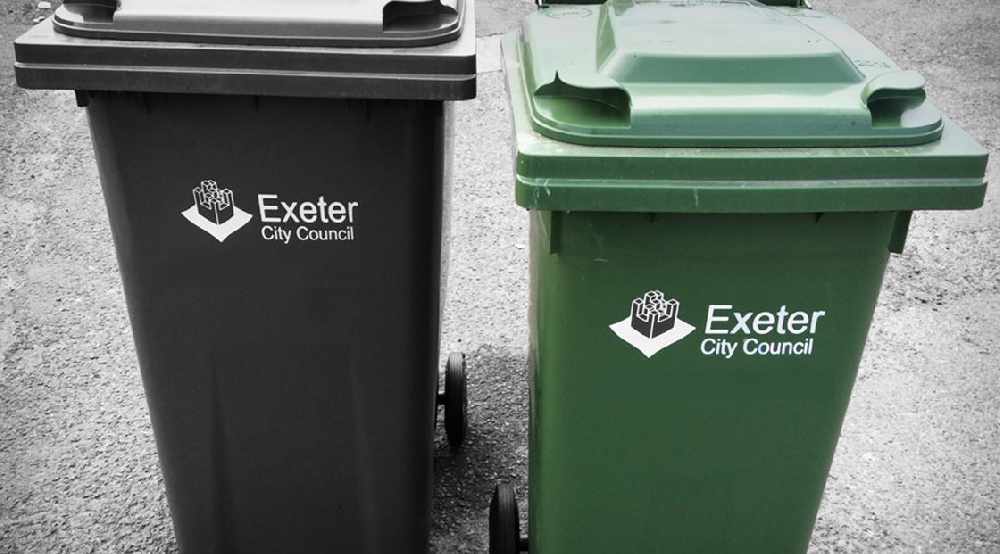 Many people are still confused about what they can and can't recycle
Exeter City Council has published the results of the waste and recycling survey.
1916 people responded to the online questionnaire.
The authority says it will use the results "to help shape the future of the service."
Here are some of the findings:
Of the additional materials householders want to see collected from home, food waste and glass are the most popular options
Most people take their glass/cartons to these banks on a monthly basis; however, 15.5% of people don't use them at all

477 say they would like recycling collected every week

416 say they would like bigger recycling bins

60.9% of people want Exeter to aim for a recycling rate of higher than 60% (the highest rate offered as an option). It's currently around 30%

80.1% of respondents already fill their green bin every fortnight

Residents are sometimes unsure which types of plastic they can recycle

Residents are confident that paper, cardboard, tins and cans can be recycled

Many did not know they can put out extra bags for recycling (but not rubbish)

25.4% of people pay for garden waste collections

82% of people want 'recycling on the go' bins introduced to the city centre
Full results can be read here.