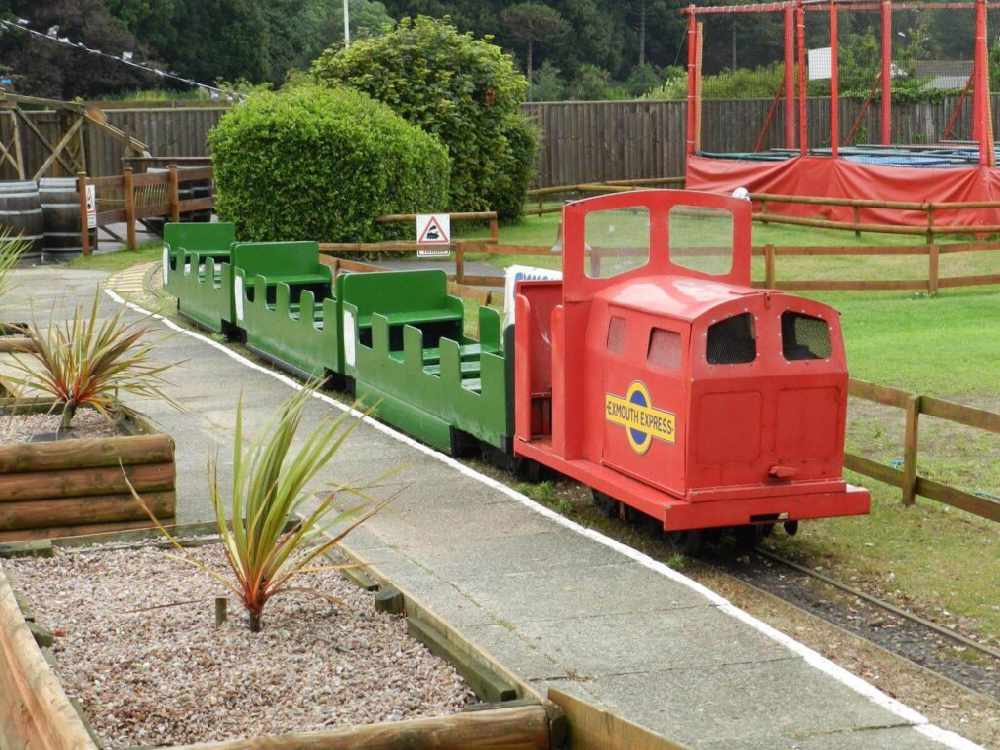 All aboard! (courtesy: Exmouth Miniature Railway)
Iconic seafront attraction returns
A famous attraction is on track to return to Exmouth seafront this summer.
The Exmouth Express miniature railway went west when East Devon District Council didn't renew leases along Queen's Drive in the town to make way for a major regeneration programme.
Now Romy Langley and Henry Mock have tracked down and bought the 10-and-a-quarter gauge diesel train set, which they display at events around the south west.
They've agreed with the council to take space at Exmouth's Queen's Drive space for the 2021 season from 1 May, subject to covid restrictions - which, if everything goes to plan, shouldn't be a problem.
The pair have restored the attraction, which was "gathering rust in a shed in Cornwall." It looks a little different now, but that won't stop people having fun this summer.