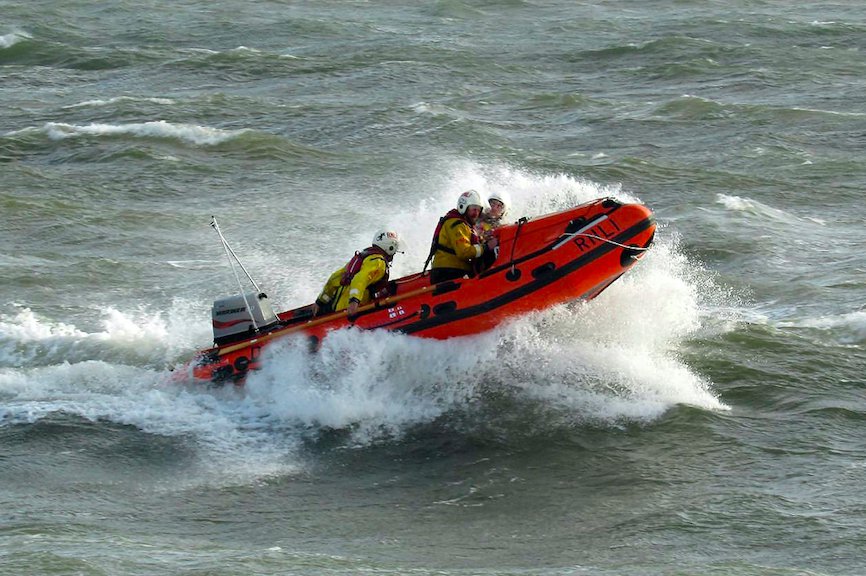 They hear girl's shout for help
A teenage girl has been rescued off Exmouth after getting into difficulties whilst kltesurfing.
The 16-year-old was struggling the water and calling for help on Sunday afternoon when Exmouth's RNLI, who were on a training exercise, came across her.
Inshore lifeboat crew took the girl from the water and returned her with her equipment to the beach.
The RNLI says she was properly equipped and unhurt.
The lifesaving team consisted of Harry Griffin and crew James Edge and Mark Cockman.