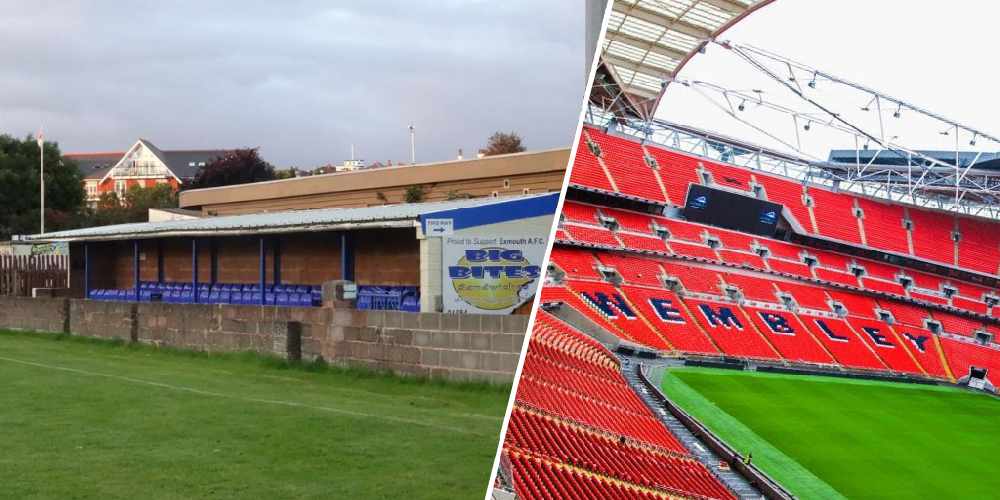 They're in the FA Cup!
Manchester United, Liverpool and Arsenal are some of the teams that could potentially - but let's be honest, highly unlikely - play Exmouth Town Football Club in next season's FA Cup.
The Devon team, who compete in the ninth tier of English football, is one of 737 clubs selected by the FA to participate in the prestigious competition - notoriously known for upsets.
Exmouth Town's first step of the journey, the extra preliminary round, begins on 1 September. If they win, they'll receive £1,125 in prize money and progress into the next round.
Full details of the competition can be found here.