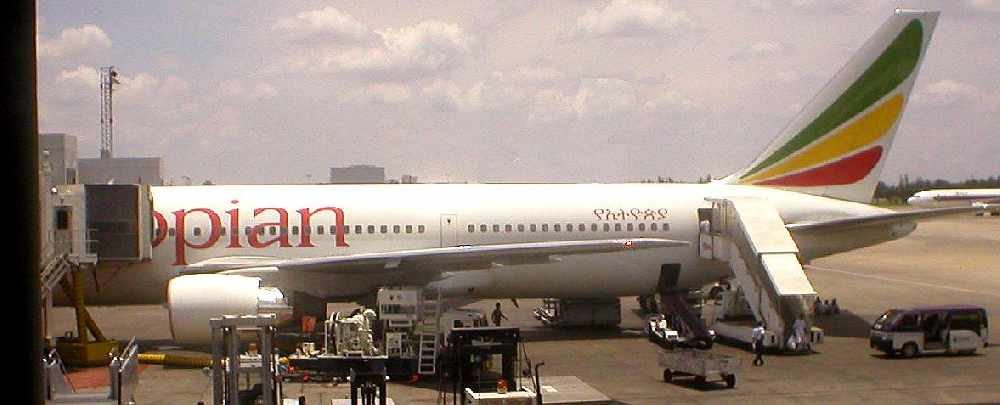 The Ethiopian Airline flight came down near Addis Adaba, killing 157 people.
Seven British people were among the victims, including 36 year-old Joanna Toole from Exmouth.
She'd been heading to an environmental forum in Kenya.
Her father Adrian, who also lives in Exmouth, has described her as 'warm' and 'sensitive'.