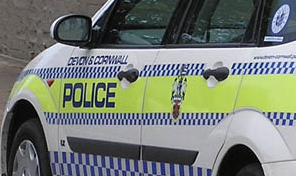 Extra police will be on duty in Exeter and local town centres this evening, as pubs and clubs fill with people celebrating Christmas Eve.

The police say they want people to enjoy themselves.. but sometimes the sheer number of revellers can cause problems which they'll be on hand to deal with.
They're also urging people not to drink too much... and advising women and girls to be aware of their personal safety.
They're reminding them to be aware of the possibility of drink spiking, and to plan their transport home in advance rather than using an unlicensed minicab late at night.