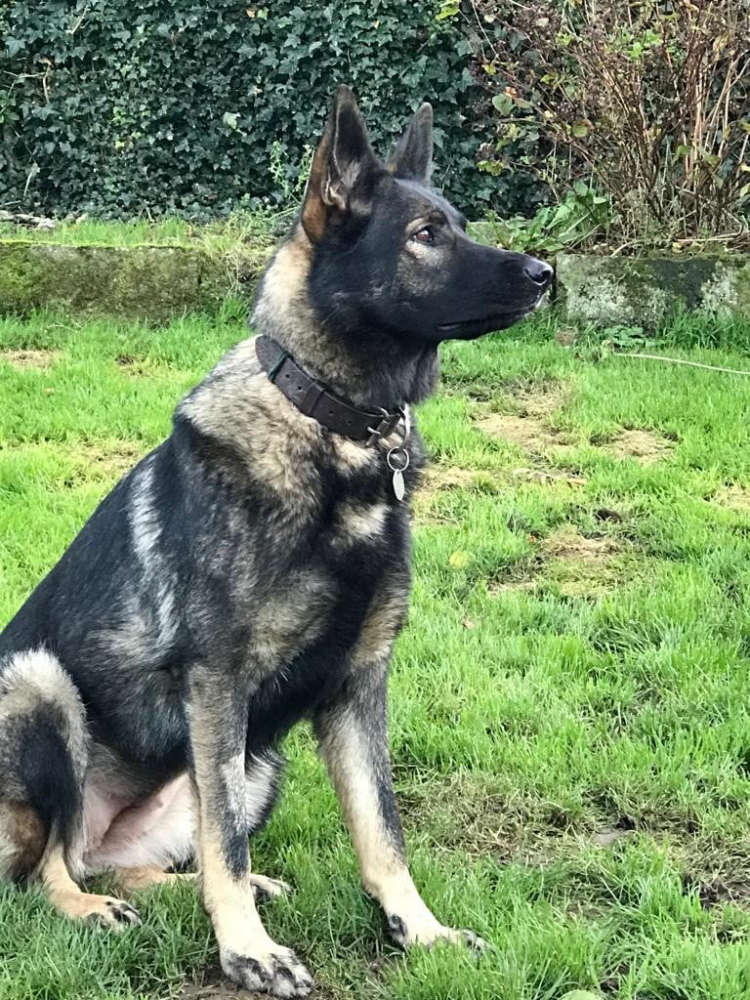 Canine trainee didn't make grade
Meet Fendi. She didn't quite past muster as a police dog.
But the lovely people at Devon and Cornwall Police don't throw former trainees out on their floppy ears. They look for loving homes.
And that's where you might come in.
Cops says the two-year-old "narrowly missed out on being selected as a future police dog in our puppy programme."
So they are now looking for someone who ideally has no other dogs or cats to welcome Fendi into their home.
She is said to be "social with people and other dogs but she will need time to settle into a new home.
"She is a very active, strong willed dog who has a strong guarding instinct and will need someone with experience of a large high-energy, determined dog."
If you're interested in learning more, contact the police's canine development officer - yes, there really is such a role. He's Paul Glennon on: glenno1954@icloud.com