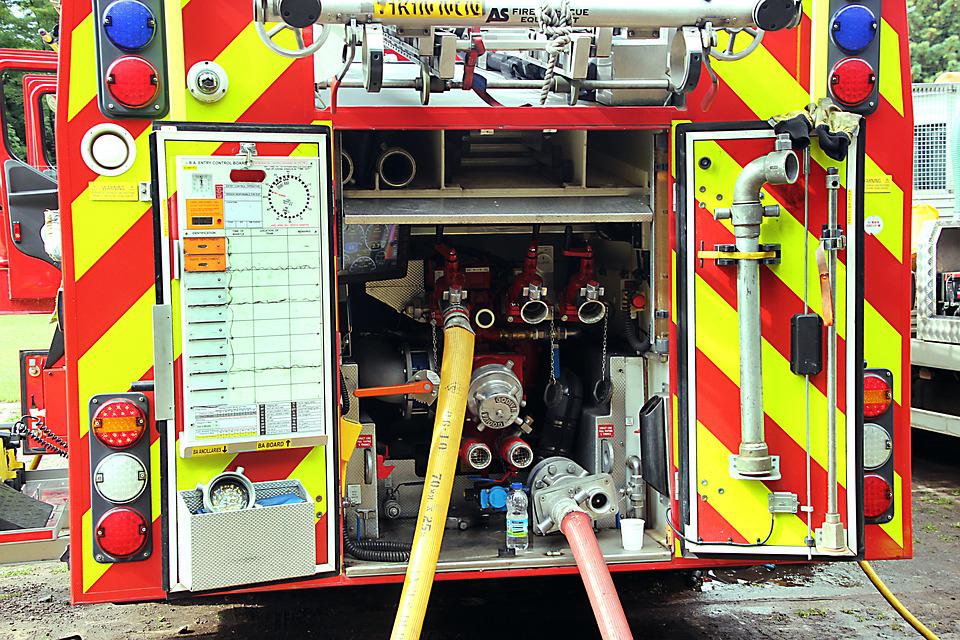 Crews were called at 7.20am on Wednesday.
Fire crews are battling a blaze at a landfill site in High Bullen near Torrington.
A caller reported the fire, saying it was the size of a house. Crews from Torrington, Bideford, South Molton and Barnstaple were sent to the scene.
They found an area measuring 20m by 20m well alight.
The onsite excavator was used to start digging out the area along with 2 diggers and a dumper.
The incident has now been scaled to 2 appliances.