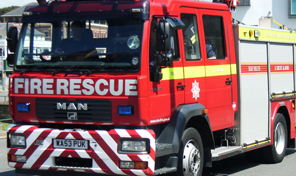 Devon's fire service is warning people to take extra care with Christmas candles.. saying 40 per cent of fires started by candles result in death or injury.
More than 350 people in the two counties are injured in this type of incident every year.

With festive decorations around AND celebrations involving alcohol, the risk of an accidental fire is particularly high at this time of year.