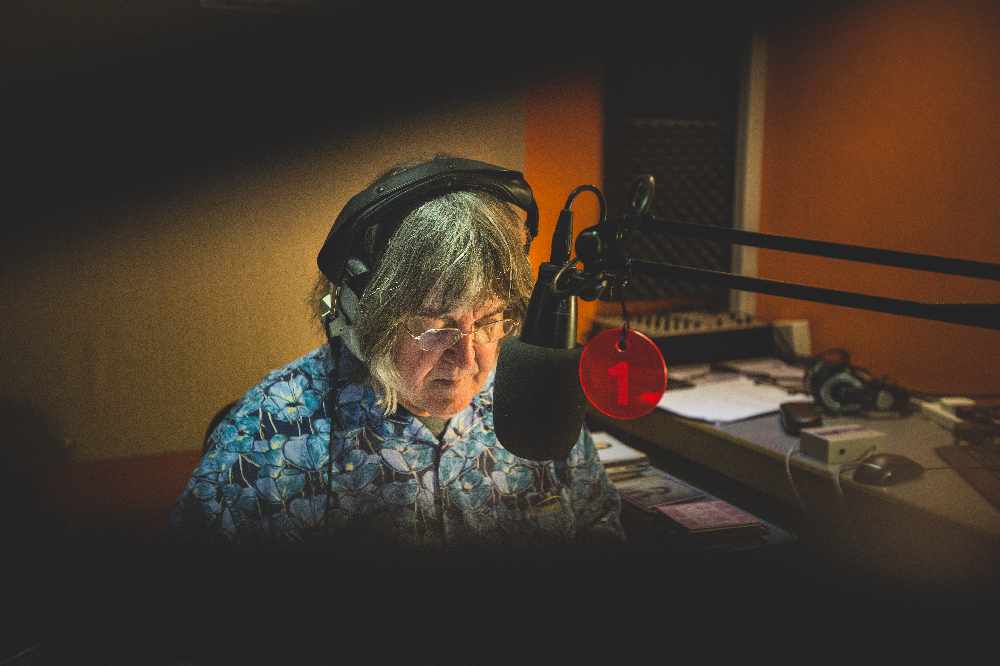 Dave Treharne in the studio (courtesy: Venetia Norrington)
ExeDAB applying to run digital service
A former chairman of Exeter City Football Club, who currently heads the city's community radio station Phonic FM, has been named as chairman of a consortium applying to launch a digital radio network in Exeter.
Dr Davd Treharne, who also presents a renowned jazz programme on Phonic FM, is leading the bid by a new organisation called ExeDAB as it prepares to bid to run the transmission service that could see more than 20 new radio stations serve the city. Radio Exe's parent company Exe Broadcasting, Torbay's community station Riviera FM and programme director Ashley Jeary join Phonic FM as part of the consortium.
Exeter is one of 25 towns and cities across the UK in the first wave of new small-scale digital radio areas that will target specific areas. The Exeter stations should cover a radius of about eight miles around the city, embracing Crediton, Topsham and Cranbrook.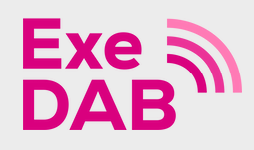 As well as a broadcasting background dating back 35 years, and a career as a university lecturer, Dr Treharne became particularly well-known in Exeter when, as chairman of Exeter City Football Club from 2003 to 2006, he steered the club through the most difficult period of its history following its relegation out of the Football League.
Of his new role he says: "These new DAB digital transmission licences have never been awarded in this way before, so we're in unchartered waters. We have a talented, experienced group of people in the consortium, including one of the few independent commercial stations in the UK in Radio Exe, and two strong community stations. We hope the regulator will see the benefit of local commitment over a landgrab by outside operators.
"We're now inviting people or groups who want to launch their own radio stations to let us know through our website, www.exedab.com. It's going to be an affordable way for stations to broadcast."