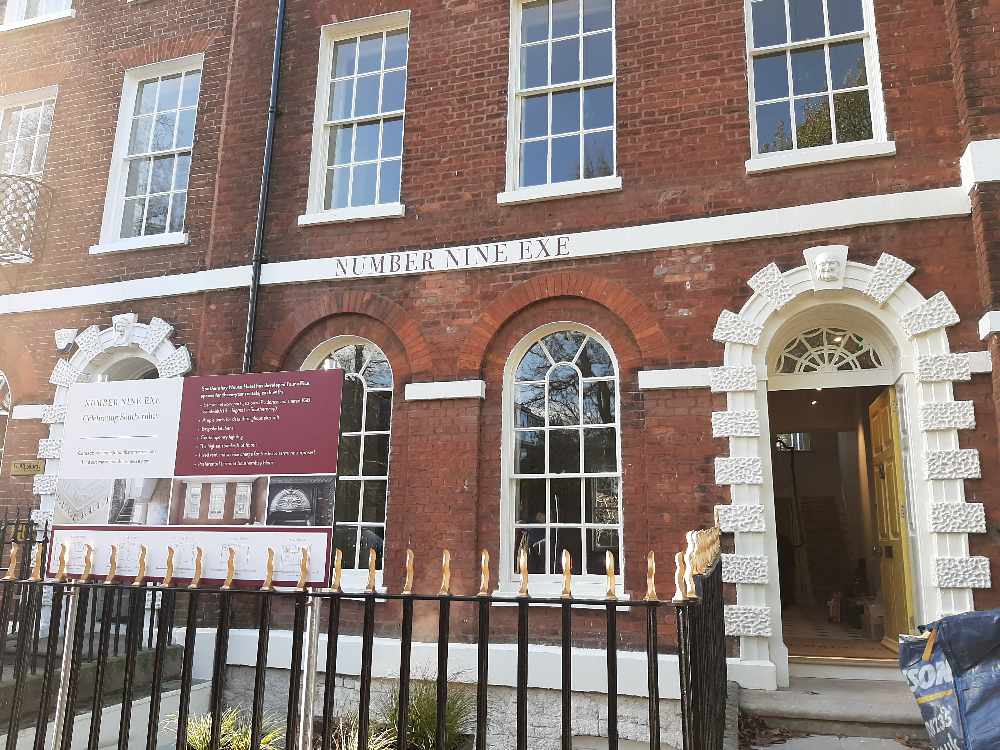 Credit - Adam Manning
Kelly Forrester's firm spent tenants' deposits
The former owner of an Exeter estate agent's been banned from running a company for six years, after spending more than £68,000 worth of tenants' deposits.
Kelly Forrester used the money of at least 54 properties to go towards running her company Clear Property.
It should have been paid into a Government-backed scheme.
The misconduct was uncovered after Clear Lettings entered into liquidation proceedings in April 2019.
Dave Elliott, Chief Investigator for the Insolvency Service, said:
"Kelly Forrester failed to safeguard the deposits she was entrusted to hold onto, resulting in losses to both landlords and tenants.
"Her conduct fell short of what is required of a director of a limited liability company and her disqualification will act as a deterrent to others from similar conduct in the future."