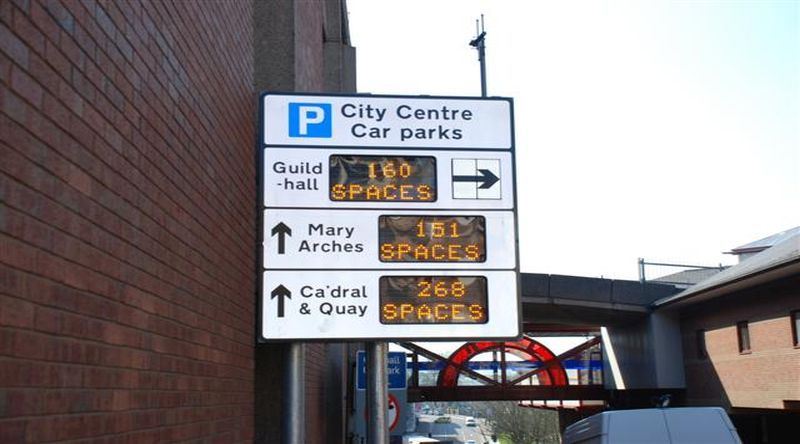 It's to support late night shopping
From today (Thursday 20th June), parking at Exeter City Council's three pay-on-foot muti-storey car parks will be free after 6pm every Thursday.
The idea has been introduced to support Thursday late night shopping and the wider evening economy. It is also aimed at spreading the peak of Saturday shopping and easing congestion on the roads.
The car parks are:
Guildhall
John Lewis
Mary Arches Street

Currently the free period doesn't kick in until after midnight. The offer will stay in place until the end of 2019.
People have criticized the move on social media saying it's too little too late for the high street. Others questioned why it's just on Thursdays, when restaurants and other attractions are open every night. Another person pointed out that on-street parking, in places like Southernhay, is already free after 6pm.