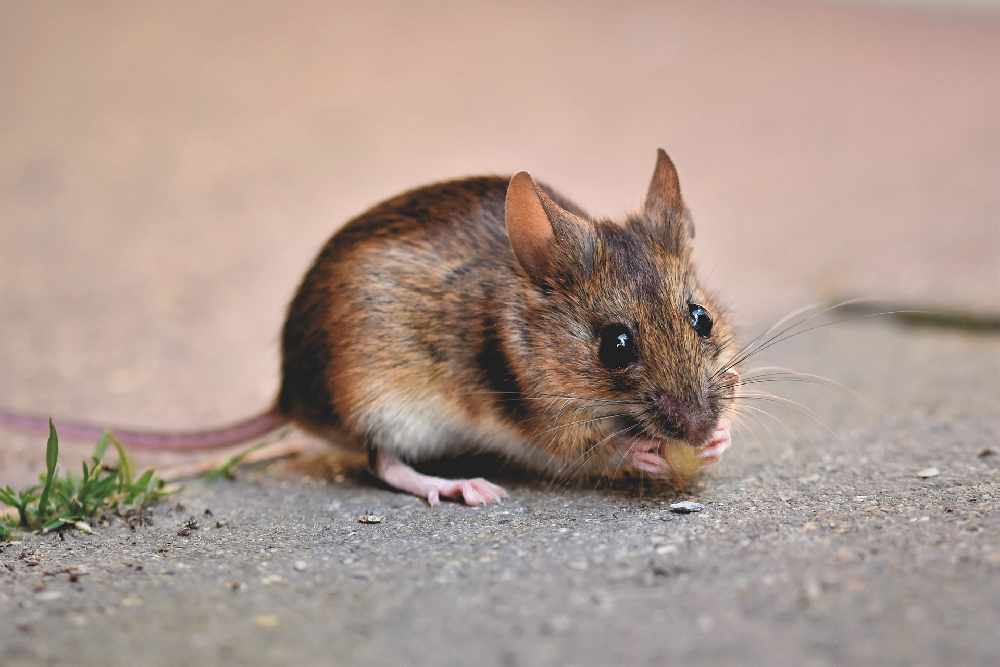 Safer than last year (courtesy: Capri23auto from Pixabay)
Free terminator service terminated
A free pest-control service offered by two Devon councils is being axed. West Devon and South Hams councils are terminating the free pest control service that kills rats and mice at private home after the price went up - whilst accepting rats and mice may gain the upper hand (or paw).
A company called Terminix provides the service to the two councils. With the revised price under a new contract, the council will now only send them in without charge for people who are on some benefits.
Ian Luscombe, head of environmental health and licensing, in his report to the meetings, said: "The council has a duty to keep its land free from rats and mice, and owners of land have similar responsibilities. The removal of free treatments for some residents may result in the number of rat and mouse infestations increasing and a general increase in the rodent population, complaints regarding rodent infestations may increase and environmental health officers will be required to inspect premises and take action to resolve problems. This may require service of legal notice and the carrying out of treatment and proofing works in default, with a charge being place upon the property for example.
"This issue will affect residents, but the impact on more vulnerable people should be offset by the council offering a free service to those on qualifying benefits.
"The proposal provides vulnerable residents with support to treat rodent infestations in their properties and is also affordable as it can be covered within the existing service budget."
Councillors heard that to continue to the existing provision was a cost pressure that could not be afforded but to not offer a service to all residents' raises the risk of more widespread and more serious rodent infestations in the area.
Cllr Neil Jory, leader of West Devon Borough Council, said: "It is right that we take this step and have some provision for those who would struggle to afford the controls,"
Cllr Jonathan Hawkins, executive member for wellbeing at South Hams District Council said if there was a health issue then the council would react responsibly, but that they were in financially hard times and that if they continued the free service for everyone, it would be a budget pressure.
The West Devon hub committee unanimously voted in favour of the recommendation to stop the free service generally, but retain it for those who are on benefits. South Hams' executive also backed the move, but with Cllr Keith Baldry voted against it, saying: "I have a concern that there will be people not on benefits who cannot afford for to pay for the rat catcher to come out, so will there be infestations that occur. This is important for the health and wellbeing of the district and so I will be voting against it."