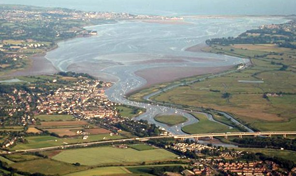 Plans for Exmouth's new seafront leisure and recreation development are out for public consultation - and residents of all ages are being asked to have their say.
The Exmouth Splash scheme will include watersports facilities, shops and a public space.

There will also be tourist accommodation in the form of a hotel or holiday apartments.

Part of the road will be remodelled to put the carriageway further back so that it doesn't form a barrier between the leisure area and the beach.

The consultation period lasts until mid-January.