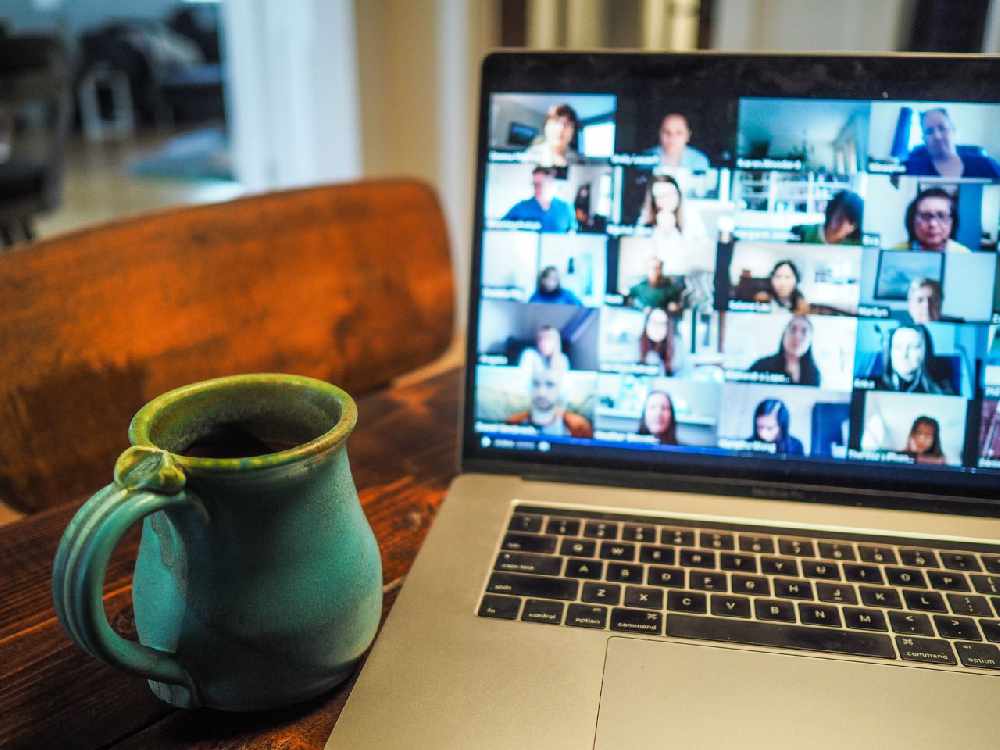 Image: Hospiscare
Virtual fundraiser to support end-of-life care
Local charity Hospiscare will hold a Coffee Month throughout April and is encouraging its community to put the fun back into fundraising by getting creative with the humble brew.
As holding a traditional Coffee Morning may not be possible, Hospiscare is embracing the idea that adversity is the mother of invention and is inviting its community to get creative.
Anyone can take part in Coffee Month throughout next month, whether it's by filling a flask and meeting a friend for a socially distanced walk or by getting busy in the kitchen and delighting your friends with doorstep deliveries of baked goodies.
Taking part can be as simple as donating what you would usually spend on your commute coffee for the month. It could help you bring friends and family together by organising a virtual gathering and sharing your cuppa and nibbles over a video call.
If you want to think entirely out of the box, you could create crafts to sell on a coffee and cake theme – coffee fudge, cake-scented candles, hand-painted mugs… The pandemic may have brought new guidelines into our lives but there are no limitations on your creativity!