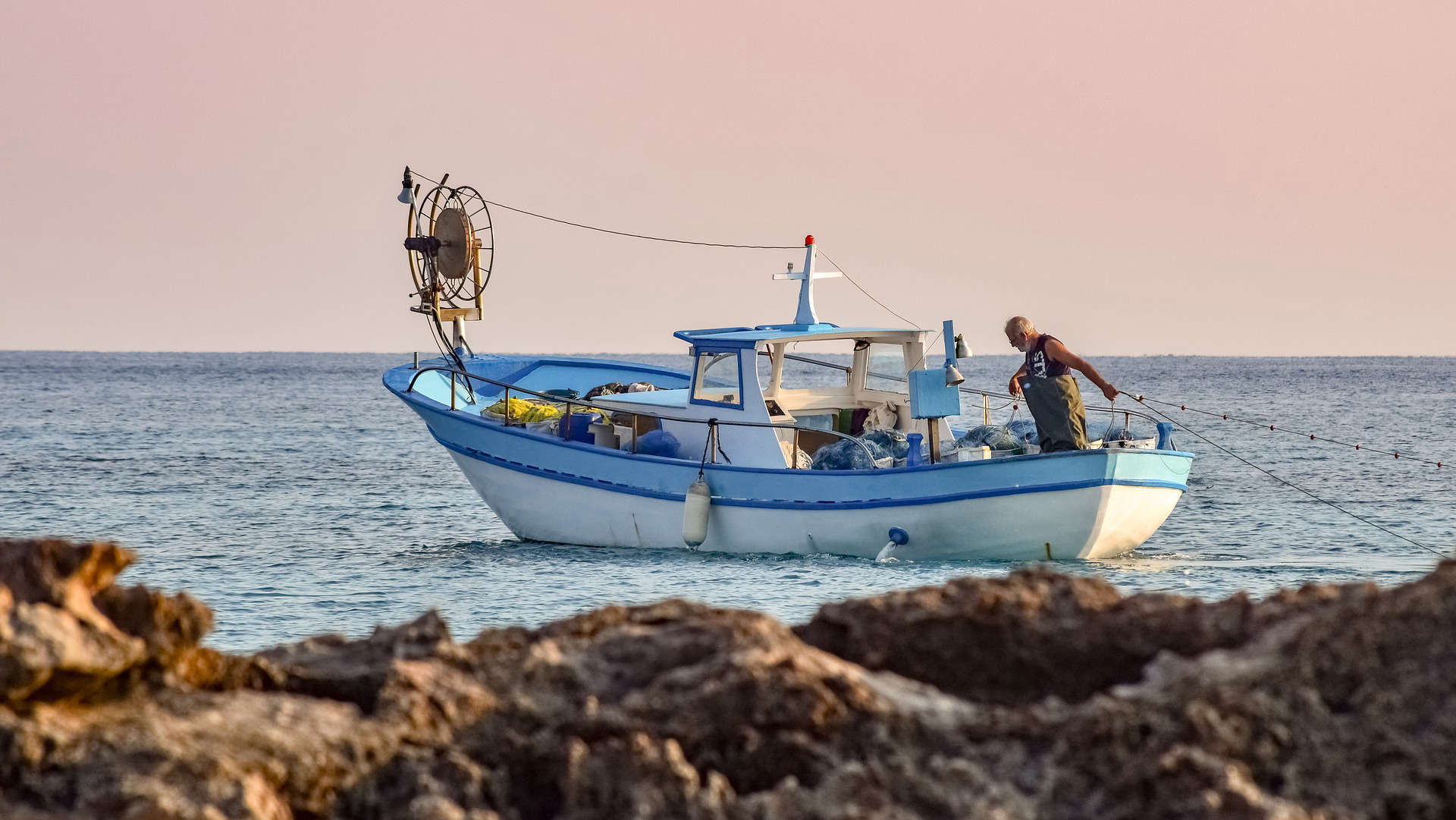 Image: Pixabay
Funded by fishing licences
As more people went fishing in Devon in the last few years, the environment agency was able to invest more into the fisheries improvement programme which helped create and restore sites in North Devon and in the Tamar catchment, providing a huge boost for the local area.
Licence sales also helped to fund projects, opening up rivers to encourage the free movement of fish by Installing structures to bypass obstacles such as weirs and allowing fish to access new feeding areas and breeding ground to spawn successfully.
Working with the Westcountry rivers trust, significant improvements have been made to fishery habitats on the River Mole in North Devon, with volunteers planting and coppicing trees to improve light penetration to the river, and restoring features on the banks and in the watercourse.
On the Taw in North Devon, Taw angling club have led a project to carry out similar habitat improvements, carrying out selective bankside coppicing and tree planting, alongside scrub clearance to improve access.
In the Upper Tamar catchment, improvements have been made on the Deer and Claw, and the River Carey, as part of a 3 year programme of work. This has included improving bankside and in-river habitat, reducing bank erosion, managing tree canopies to benefit fish and angling as well as simplifying future maintenance.