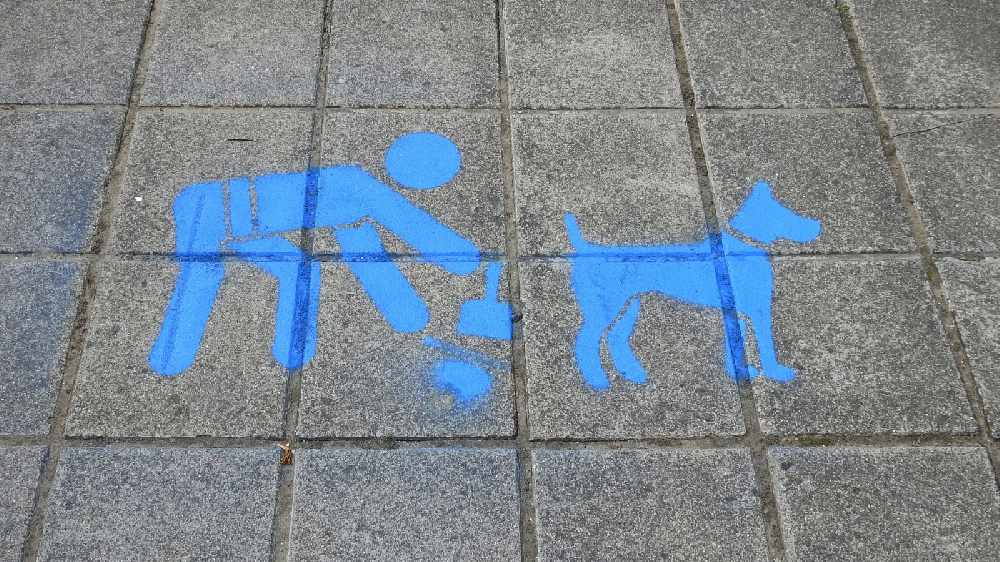 Calls to fence off parks
It's been alleged that Ashburton has "quite a lot of problems with dog fouling," according to a Teignbridge council meeting at which councillors discussed how to protect the district's play parks.
Updating the council's scrutiny committee on a recent public space protection order consultation, Councillor John Nutley (Lib Dem, Ashburton & Buckfastleigh) outlined problems with dogs running loose in open spaces.
It comes after Councillor Sarah Parker-Khan (Conservative, Ashburton & Buckfastleigh) said that while many of the district's play areas are dog-free, not all of them are, and she hoped the issue could be looked at.
She said: "Lots of our children's play parks are fenced off so that the dogs can't encroach in there and it saves them causing issues with children, and particularly when they're fouling in children's play parks – it's not great."
She added: "Dogs will come up and want to play with [young children] and if they've got a fear of dogs it becomes an issue and it's become a particular problem in certain areas."
Cllr Parker-Khan asked whether all play parks in the district could be fenced off "just to create that barrier between interactions from dogs and children that is unwanted".
Cllr Nutley said he was "fully aware of the issues that are going on … particularly in Ashburton, we have got quite a lot of problems with dog fouling and dogs running loose – not only in the park but on the street."
He explained that a small play area at the town's recreation ground is fenced in, but the larger one currently isn't. He said: "I know it costs money etc, but I've been trying to fight to get the larger area fenced in, in order to stop dogs going through that particular area."
He indicated that the public was split over the issue, but he would meet with more parents.
A consultation on the new PSPO for next year has received more than 1,400 responses. Over 80 per cent agreed with existing controls and more than 70 per cent backed the current beach restrictions for dogs between April and September.
A further report will be made to a future meeting and the council's executive.