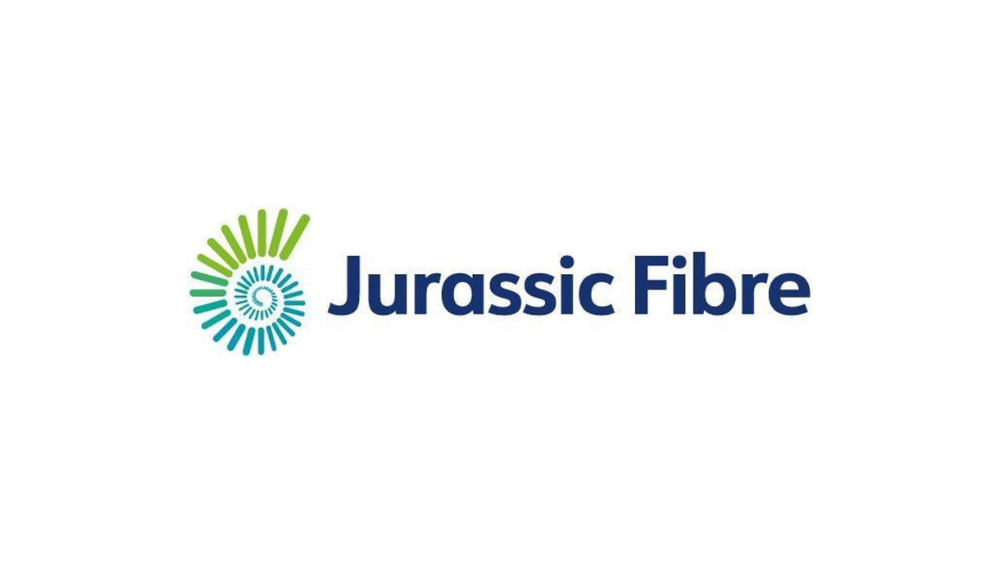 Bringing 30 years of experience to the role
South West based internet service provider Jurassic Fibre has new CEO.
Paul Hellings has taken over from founder Michael Maltby, bringing 30 years of experience to the role having previously been managing director of Virgin WiFi, Regional Director of Virgin Media and most recently CEO of Shell Energy UK. He has also occupied board positions within G4S Risk Management and Arqiva Telecoms, from a career that started as an Engineer with the BBC.
Paul Latham, Jurassic Fibre's Chairman: said "This is a truly exciting time in the evolution of Jurassic and the UK's fibre broadband market.
"As we say thank you to the outgoing CEO and founder, Michael Maltby, who will move to Non-Executive Director role on the Board of Jurassic, I am delighted to welcome Paul Hellings who will now lead the Jurassic team to deliver its ambition in what has already been a most remarkable growth journey as we seek to connect over 500,000 underserved homes in the South West of England with the digital infrastructure needed in the modern world.
"I know that Paul's values-led leadership ethic and track record of delivery will be invaluable as we move forward."
Paul Hellings added: "The opportunity and ambition ahead of Jurassic are truly compelling - to develop the UK's digital experience, to enrich people's lives and to enable businesses to prosper. I am therefore delighted to join the Jurassic Fibre team who share my values, my passion for our customers, and my commitment to service excellence."