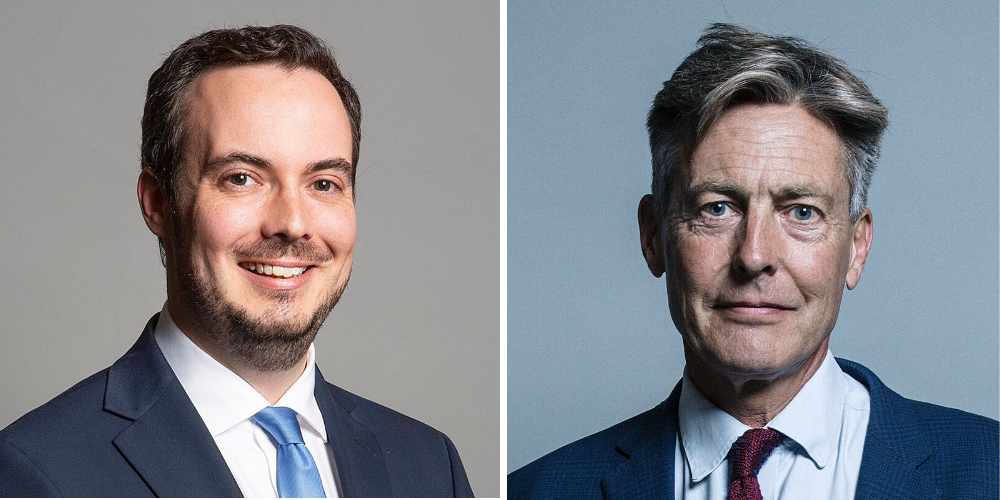 The news comes just weeks after a rescue deal appeared to save it
Devon MPs have been giving their reaction to the news that Exeter-based Flybe has gone into administration.
Planes have been grounded after a slump in bookings caused by coronavirus led to the firm's collapse, just weeks after a rescue deal saved it from going bust.
But the Chief Executive sent an email to staff saying the virus outbreak 'put additional pressure on an already difficult situation'.
Conservative East Devon MP Simon Jupp said it is "deeply disappointing that the firm's shareholders have taken this decision" and that the government had "bent over backwards" to help the airline.
Listen to his full interview with Radio Exe below:
Exeter MP, Labour's Ben Bradshaw also offered his reaction, and questioned the government's handling of the situation.
Listen below: