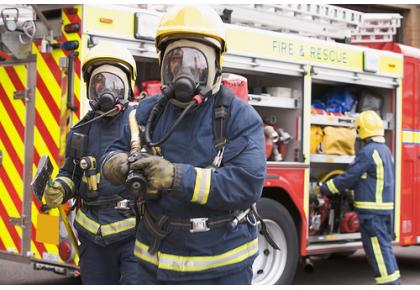 Fire crews have put out a blaze on a lorry near Whiddon Down on the A 30.
The large lorry with an empty trailer was well alight, when they arrived. Two fire crews tackled the blaze, but the vehicle was severely damaged.
Highways officials have been called out because diesel has leaked onto the road surface. The westbound carriageway was completely closed, but one lane has now been reopened.