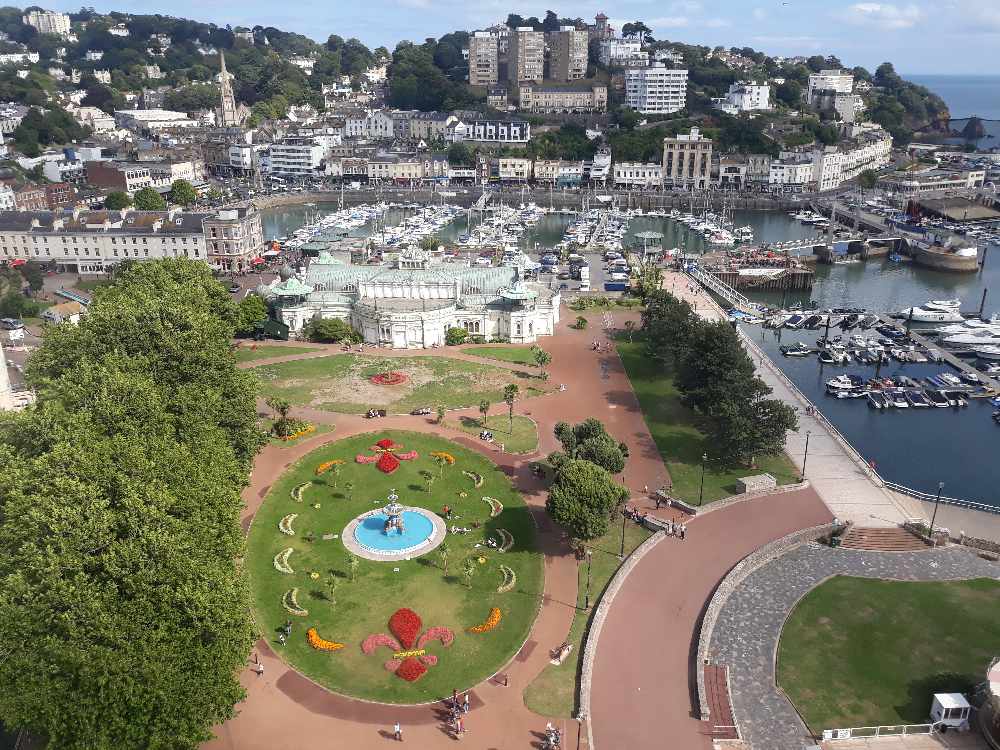 A place for love? (courtesy: Ed Oldfield/LDRS)
Torquay being considered for hit show
Attractive sexy people with ripped bodies and lots of mindless small talk could be coming to Devon this summer as ITV show Love Island looks for a UK base to film its next season.
Torquay is said to be under consideration instead of its normal Mallorca home, although the last series was shot in South Africa.
Devon does have islands, of course. Privately owned Burgh Island in the South Hams for one, although it's not an island when the tide goes out.
Lundy for another, which is like the Galapagos they say, with puffins in place of giant turtles, and lashing rain instead of sunshine.
Drake's Island off Plymouth's nice enough if you're into ugly volcanic rock and ancient munitions.
And, er, well that's it for Devon islands.
The Isles of Scilly are said to be on the list of possible locations the dating show is considering too, but, whilst averagely agreeable they have the severe handicap of not being in Devon.
If the islanders do end up in a Torquay, what can they expect out of a Torquay villa window? Sydney Opera House perhaps? The Hanging Gardens of Babylon? Herds of wildebeast....?
There's a view of Shag Rock (pictured) from some places, but it's not a place to sleep, if slumber is on the contestants' minds. Further down the Devon coast, the Yealm has a Shag too.
It's more an outcrop than an island though.
So if you have a £10 million villa in Torquay to loan out, it may be worth getting in touch with producers.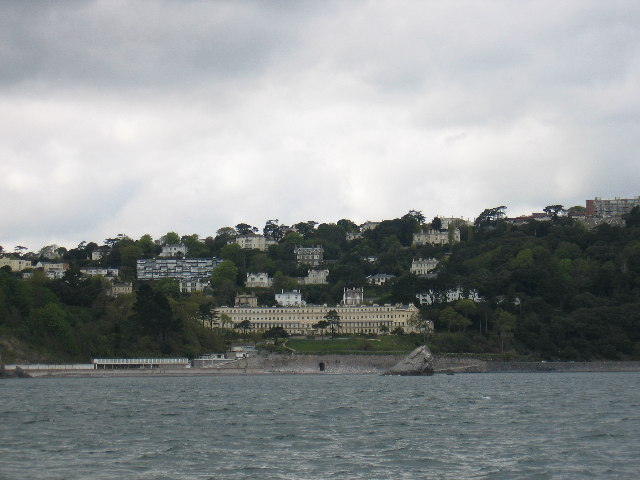 East Shag Rock looking back at Torquay (courtesy: David Stowell/ WikiCommons)