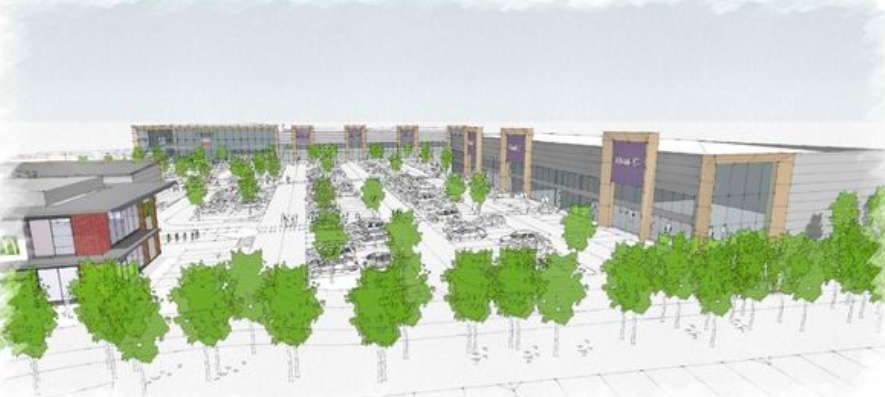 Plans for a £40 million retail park in Exeter were rejected
Developers have slammed council planners who threw out a £40m scheme for a new retail park on the outskirts of Exeter – saying a major opportunity has been lost for the city.
The retail park could have create nearly 700 full time jobs.
Councillors unanimously rejected the CPG scheme on Monday night, saying the proposal did not constitute a 'local centre' and was in conflict with policy.
Speaking after the meeting, a spokesman for CPG said: "The outcome was extremely disappointing, especially as the applicant and Council's Officers had put so much work into agreeing an acceptable scheme with many very significant economic, highways, sustainability and social benefits.
"This is a major lost opportunity for the city as there is no doubt that East Exeter needs a retail hub to serve the many thousands of employees and residents who have nothing on their doorstep. Furthermore, Next and several other recognised high street names are committed to the development and CPG will fund the development from internal resources so the only element missing is a planning permission."