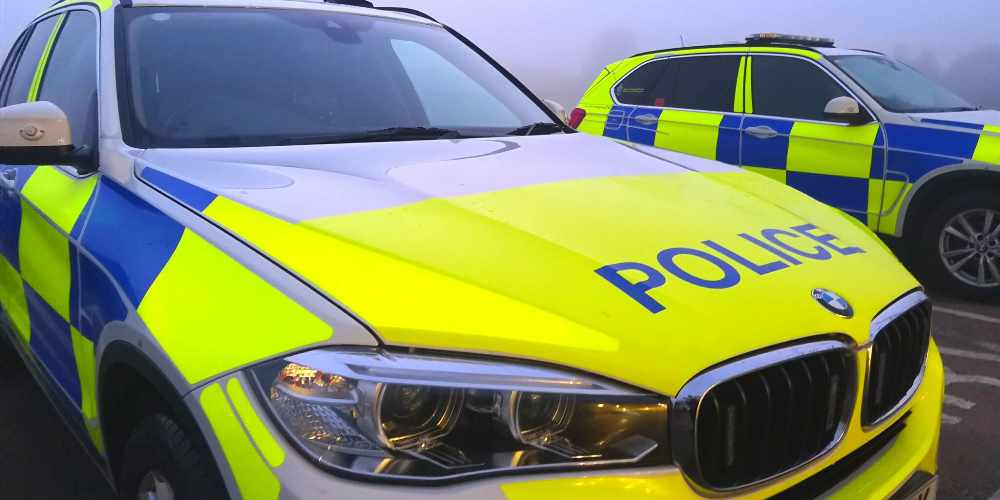 He's been released under investigation.
Police say a 40-year-old man from Barnstaple has been arrested on suspicion of attempting to cause grievous bodily harm with intent and possession of cannabis.
He has been released under police investigation.
It follows an incident in the town on Remembrance Sunday (10th November), when an elderly man challenged a driver about speeding.
The driver of the car then turned it around, drove into the man, dragging him along the road. He suffered multiple cuts and bruises.