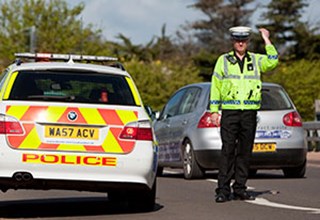 Police looking for witnesses
Police are looking for witnesses after a man was hit by a car and killed on the A30 on Wednesday night (28th November)
It happened near the Daisymount junction at 6.14pm.
A man in his 40s died at the scene.
Investigating officers want to hear from any drivers who were on the A30 between Daisymount Cross and Patteson's Cross between 5.55pm and 6.15pm. Especially anyone who saw a man dressed in dark clothing with light coloured shoes.
Anyone with information is asked to contact police on 101 quoting log 770 on Wednesday 28th November.