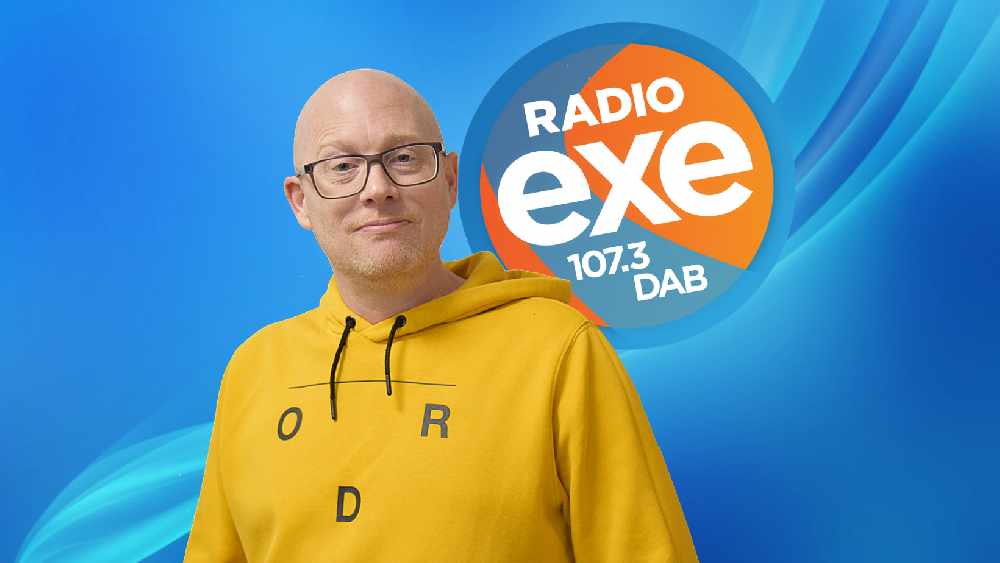 Programme starts Monday
Radio Exe is bringing a new sound to its breakfast show, as former Heart presenter Matt Rogers takes over the station's key programme.
Matt, who's been presenting shows with his former co-host Victoria Leigh, over the Easter holidays, has been with Radio Exe since the autumn.
Now, thanks to a sponsorship association with Crealy Theme Park, he's getting his hands on the breakfast show full-time.
It's the 'new normal' everyone's been talking about. Pubs and restaurants open. So does Crealy. And a new show on Radio Exe to coincide with a gradual return to happier times.
Matt announced his appointment on the station on Tuesday morning, as he covered the show in a pre-planned arrangement as part of the Easter break.
It's a significant moment for Radio Exe, coming just ahead of the tenth anniversary of Exe Broadcasting Journal and Herald columnist Paul Nero launched a bid to take over the station. It's now the only independent commercial station in Devon, broadcasting to much of the county on DAB digital radio, as well as 107.3FM in Exeter and East Devon.
Paul says: "Crealy and Radio Exe are two of the county's leading entertainment brands and we're thrilled to have put our heads together to bring Matt to the station on the breakfast slot for which he's so well known."
Matt will host of his favourite games on the programme,The 20-second Takeaway, and is also launching a new daily quiz, with the chance to win big prizes.
He says: "The response I've had since joining Radio Exe has been phenomenal with a great welcome from the team and lots of new listeners coming with me enjoying what they hear. If you want a great mix of music and fun when you wake up, come and jump start your day with Radio Exe Breakfast!"
Crealy's general manager Josh Haywood says: "We've worked with Matt before and he's a commensurate professional, and we're great partners of Radio Exe, who are so rooted in Devon and determined to keep listeners entertained and informed. Crealy, Radio Exe, and Matt's breakfast show – it's a powerful combination – so if you want more chances to win with Crealy, it's the station to choose.
"The start date is specifically chosen too. Monday 12 April is that date we welcome guests back to Crealy Theme Park and Resort, as more lockdown restrictions ease."
Join Matt Rogers for breakfast, Mondays to Fridays, from 7am.