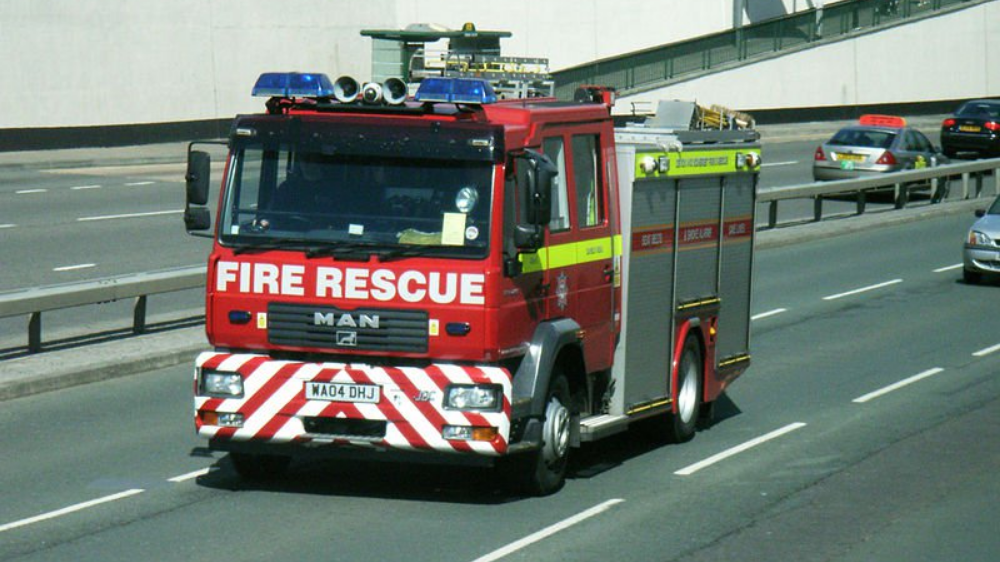 Fire crews were in attendance for 12 hours
A fire in South Molton has left a flat and bakery damaged.
Fire crews were called to a microwave fire on Barnstaple Street just after 5pm on Tuesday (20 July).
Shortly after entering the property, concerned crews confirmed the fire had spread to the loft space of an adjacent flat, resulting in resources being increased; 6 breathing apparatus, 3 hose reel jets, 2 safety jets and a thermal imaging camera.
One casualty who sustained injuries was treated at the scene, before going to hospital for further treatment
Crews were at the scene until 5am on Wednesday morning (21 July).
The blaze is confirmed to as accidental.