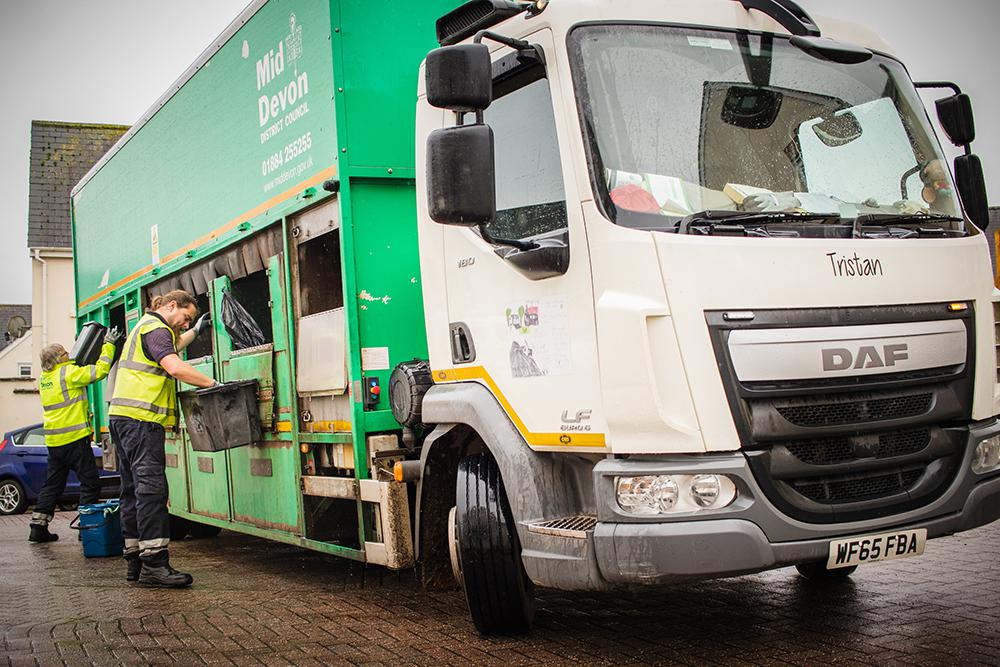 In Exeter it's around 30%
Mid Devon Council says recycling rates have improved by 1.3% in the year to April.
It means the authority now recycles 53.2% of all waste.
There's also been a reduction in non-recyclable waste, down by 10%.
Cabinet Member for Environment, Cllr Luke Taylor said:
"The gains and losses made in recycling and residual waste respectively, reflect the dedication and commitment to preserving our environment by both council staff and residents alike. I would like to thank our residents for their continued commitment to recycling. Recycling helps the environment whilst reducing costs, which allows us to use this money to provide other services.
The Street Scene team will continue to reach out to residents through social media to raise awareness and publicise the benefits of recycling, and in person, by meeting with and educating those who require more support to ensure they recycle correctly. Without the public's support, Devon would not be able to lay claim to being one of the top performing counties for recycling in the country."
In Exeter, only around 30% of waste is recycled. New City Council leader Phil Bialyk said last week he hopes to introduce kerbside glass recycling and a food waste scheme, something which is already in place in Mid Devon.