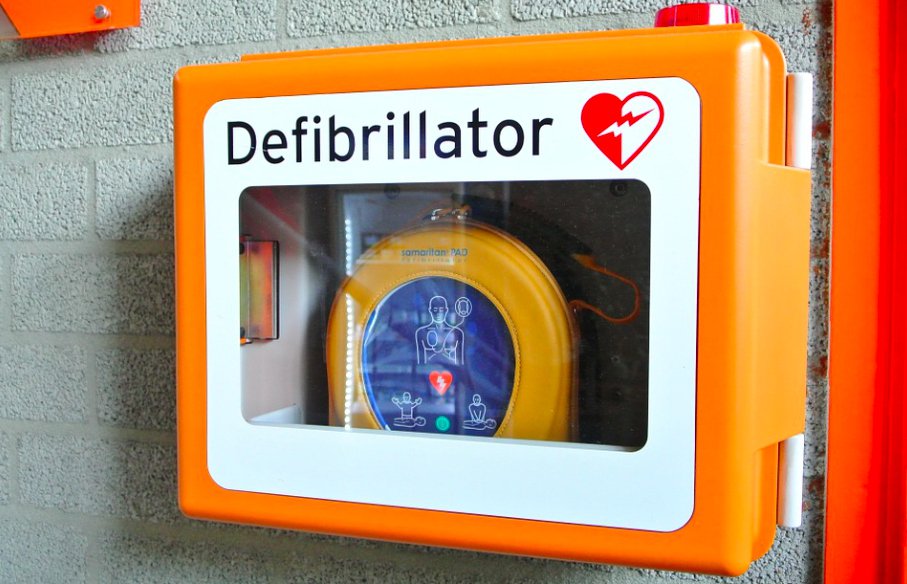 Kingsbridge emergency device turns up
A defibrillator that went missing from Kingsbridge Quay's turned up safe and well.
It had been taken out to try to restart someone's heart.
Kingsbridge police had taken to social media to try to track down the medical kit.
That led a number of people to blame teenagers for putting lives at risk.
The town's Rotary club's reminded people to put the defibrillator back in its cabinet after use and let them know so the electric pads can be replaced.
The Kingsbridge device has been used several times this year.