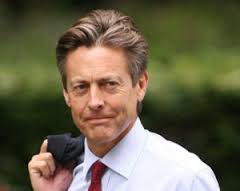 The Exeter MP Ben Bradshaw has called for the Labour party to rediscover its sense of English patriotism.
He's one of several MPs who have contributed essays to a book called Labour's Identity Crisis, published today.
In it he says in some constituencies, the party has seemed worried about expressing pride in being English.